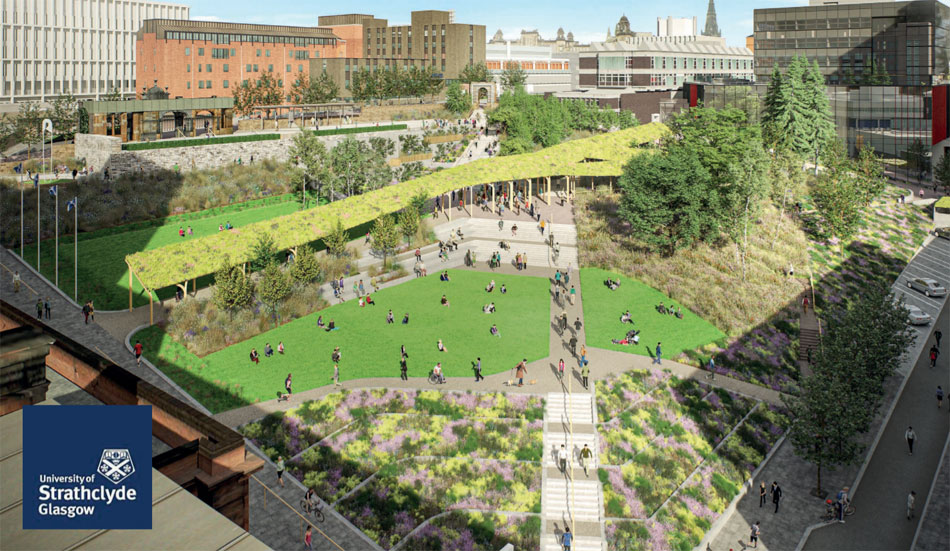 GLASGOW City Council has given planning approval for the creation of an 'inspirational' city centre space at the University of Strathclyde's campus in the city.
The project will involve the re-landscaping of Rottenrow Gardens and the de-adoption and pedestrianisation of North Portland Street, Richmond Street and Rottenrow.
Planning documents submitted to Glasgow City Council read, "The project is intrinsically linked to the places for everyone programme which is reshaping the learning quarter of Glasgow. The programme aims to create safer, more attractive and healthier places to help increase the number of everyday active journeys made in the city. This will involve significant upgrading of public realm on Montrose Street, with a reduction in space given to vehicle movements."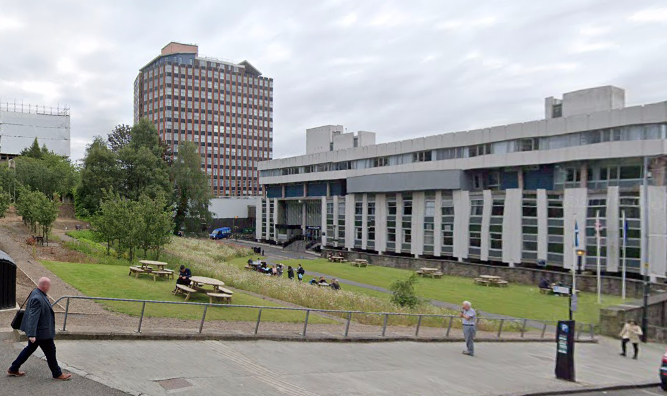 It continues, "The development is driven by a strategic ambition to provide an outstanding student experience supported by the transformation of the campus. The heart of the campus project will continue this and will specifically 'improve the visual appeal and biodiversity of the University's surroundings and create an engaging campus where students will want to stay'."
The project will also look to encourage active travel, by offering a 'superior pedestrian experience'. Environmental sustainability and biodiversity will also be included in the works and better surveillance, smart lighting, renewable power and digital connectivity will be incorporated in the design.