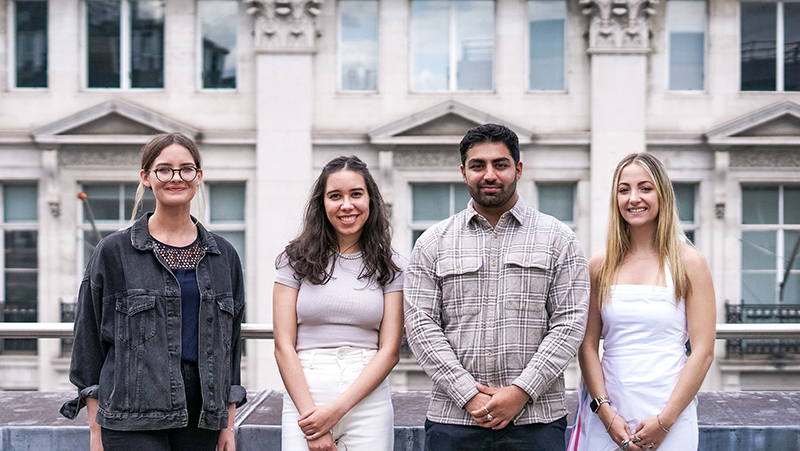 3DReid has named Warren D'Souza from the University of Bath as the winner of this year's Student Prize award.
Tutors were invited to nominate one Part II student to be in with the chance of winning the £1,000 prize. More than 20 entries from UK architecture schools were submitted.
3DReid said this year's shortlisted students stood out for the quality of their 'presentation, sensitivity and creativity'. The practice added that the anonymous nature of nominations and shortlisting process resulted in an encouraging majority of entries by female architects, which bodes well for an industry working hard to bring an equality agenda to the fore.
The subject matter of the final presentations was broad, from dealing with real world issues such as dementia care and a refuge for displaced vulnerable women to a satirical view of society's obsession with social media and its metaphor for the façade.
The judging panel agreed that Bath student Warren D'Souza's cultural project promoting traditional textile craft in the city of Udaipur was the most 'comprehensive, rational and resolved' response with a 'superb depth of drawings, line work and material consideration' that worked hard to ensure locally sourced materials were used throughout.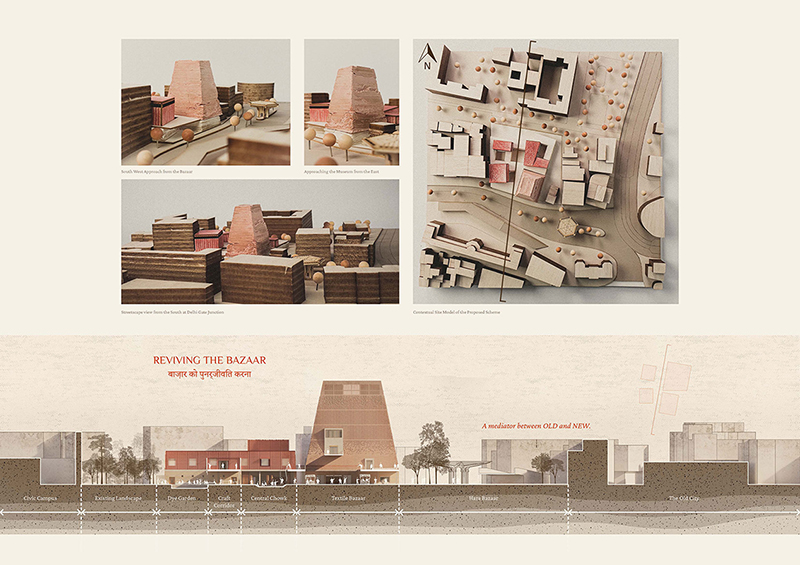 MD Graham Hickson Smith said, "You can see this getting built and used. Warren's portfolios supporting his presentation would make any commercial practice proud. A stunning piece of work."
Second place was awarded to Eloise Collier of Oxford Brookes for her 'creative and thought provoking' take on how society's obsession with social media could influence the built environment.
The three runners up were:
Eleanor Harding of the London School of Architecture with her project Nobody Wants to Live in a Care Home
Julia Lauri De Funes of Leicester School of Architecture, De Montford University with her project A Ballet of Land, Sea, and Life
Beatrice Ryan of the University of Dundee with her project Growing Beyond Trauma
Tom Robinson, head of concept at 3DReid (London), added, "All students have an incredible future ahead of them and we hope that participation in our prize helps them find rewarding and exciting careers. These are the cream of this year's crop of aspiring architects and we watch with interest their well deserved ascent."