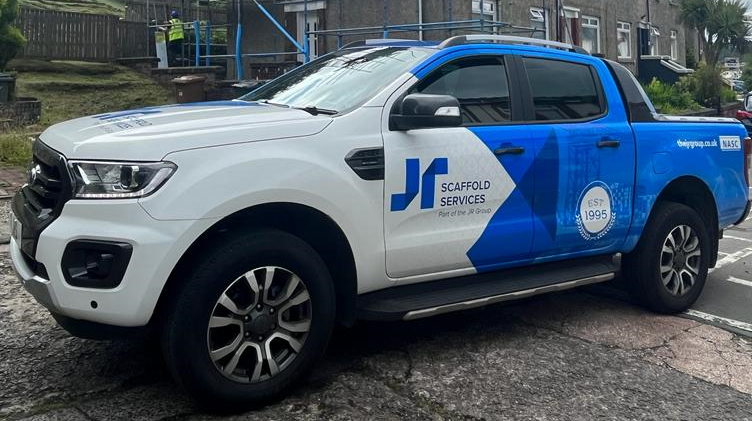 JR Scaffold Services has been awarded an initial two-year contract with Home Fix Scotland, part of River Clyde Homes Group, supplying ad-hoc scaffolding services across Inverclyde.
The Paisley-based business will support Home Fix Scotland with supplying, erecting and dismantling scaffolding required for any of the 6,000 homes which are the responsibility of Home Fix Scotland and River Clyde Homes.
The tender includes both the team's Cuplok and Light Access divisions. The contact is an initial two-year period, with the option of three further 12-month extensions.
Evan Horne from JR Scaffold, said: "We were thrilled to hear that we have been awarded the opportunity to work alongside Home Fix Scotland in providing our expertise, skill and experience of all things scaffolding to their properties and projects. We hope this is the beginning of a long lasting relationship with the team at Home Fix Scotland, assisting them with further projects in Inverclyde, which is just 15 to 20 minutes away from our base of operations."