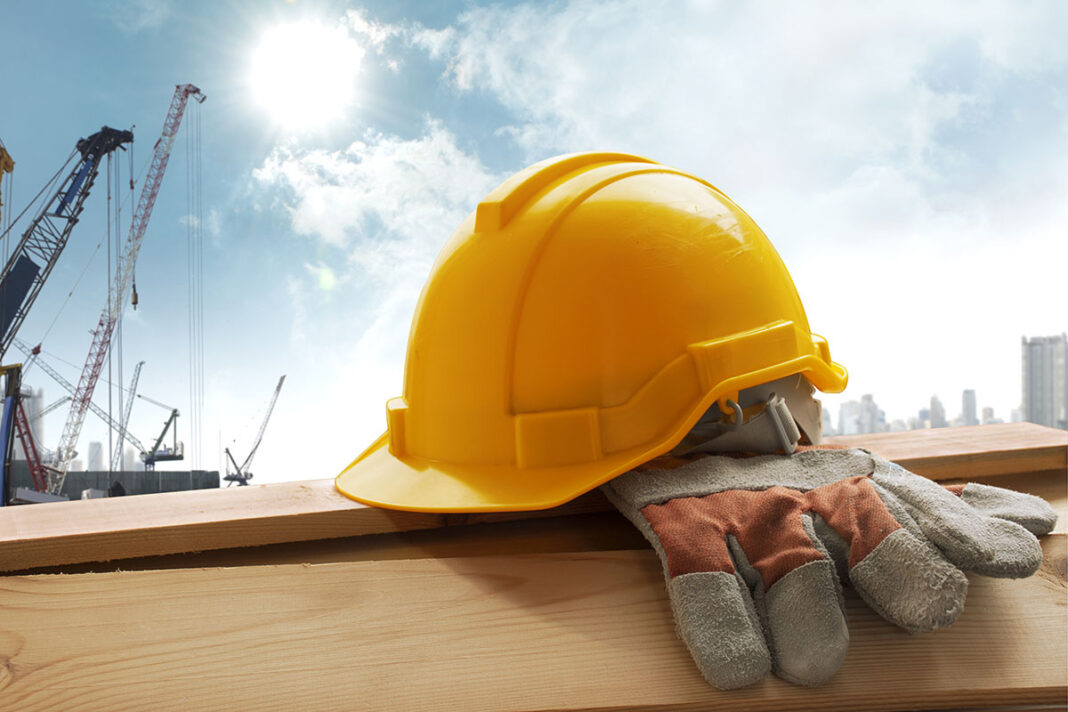 THE Federation of Master Builders (FMB) has announced a new partnership with the HomeOwners Alliance (HOA) designed to connect the public with quality local builders they can trust.
The two organisations are launching their new Find a Builder service, which will help homeowners find qualified builders who have been properly inspected and vetted.
The FMB said the timing is right, with National Trading Standards braced for a spike in green home improvement 'scams' and Citizens Advice seeing an increasing number of complaints.
The partnership builds on earlier joint work from the FMB and HomeOwners Alliance, such as the campaigns to cut the VAT on home improvements and to license all UK construction companies.
Brian Berry, chief executive of the FMB, said, "The Master Builder logo represents quality, trust, protection and experience. When you choose a Master Builder company, you can build with confidence. Our free Find a Builder service connects consumers with local, quality builders, and we provide advice and support for getting started with your building project."
Paula Higgins, chief executive of the HomeOwners Alliance, added, "We know from the millions of visitors to the HomeOwners Alliance website that finding a builder is stressful. But more than that, rogue traders can leave consumers devastated with hefty financial losses. We also know that the unregulated market puts consumers off from doing home improvement works.
"We are addressing this by offering the FMB's Find a Builder service to connect consumers with trusted quality builders that have been vetted. We are proud of our campaigning work with FMB and look forward to continuing to make a real difference to consumers today and in the future."