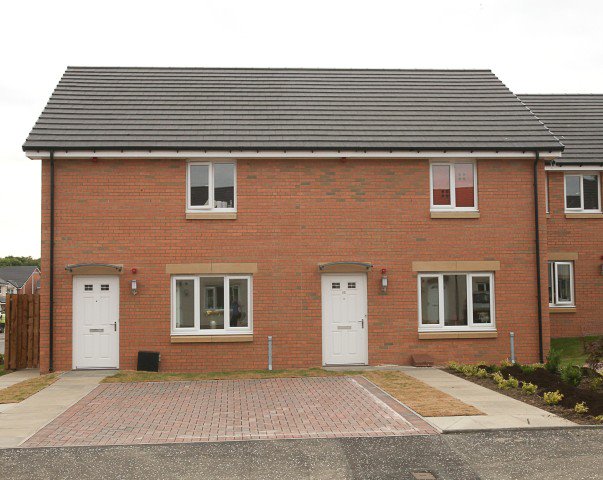 FIFE Council's plans to build 1,250 new houses over the next five years have been given the green light.
Councillors have agreed that £151 million would be invested to meet the target set in its affordable housing programme. The programme is focused on building a mix of property types to meet the needs of different households as well as meeting high energy efficiency standards.
The local authority said a commitment has been made to ensure 30% of the new homes can cater for people with specific needs, with 6.5% of new properties classed as wheelchair housing. Furthermore, there is also an emphasis on building larger family houses, bungalows, housing for older people, and creating more opportunities for housing in town centres.
Councillor Judy Hamilton, housing spokesperson at Fife Council, said, "The affordable housing programme is a hugely successful partnership involving the council, Scottish Government, the Fife Housing Association Alliance and private developers. The council is continuing to provide new council houses against a challenging economic backdrop.
"It's testament to the strength of the partnership that we are able to announce this ambitious new phase today. Together the council and the FHAA have the potential to deliver 3,350 new houses over the next five years which would be a fantastic achievement. As well as building safe and affordable homes, we are creating jobs and apprenticeships, supporting the Fife economy and the construction industry.
"Good quality, affordable, sustainable housing is something everyone has a right to and our affordable housing programme shows our commitment to providing that. I'm delighted to announce this next phase in our ambitious programme. I am very proud that in these challenging times we remain committed to housebuilding for the future."