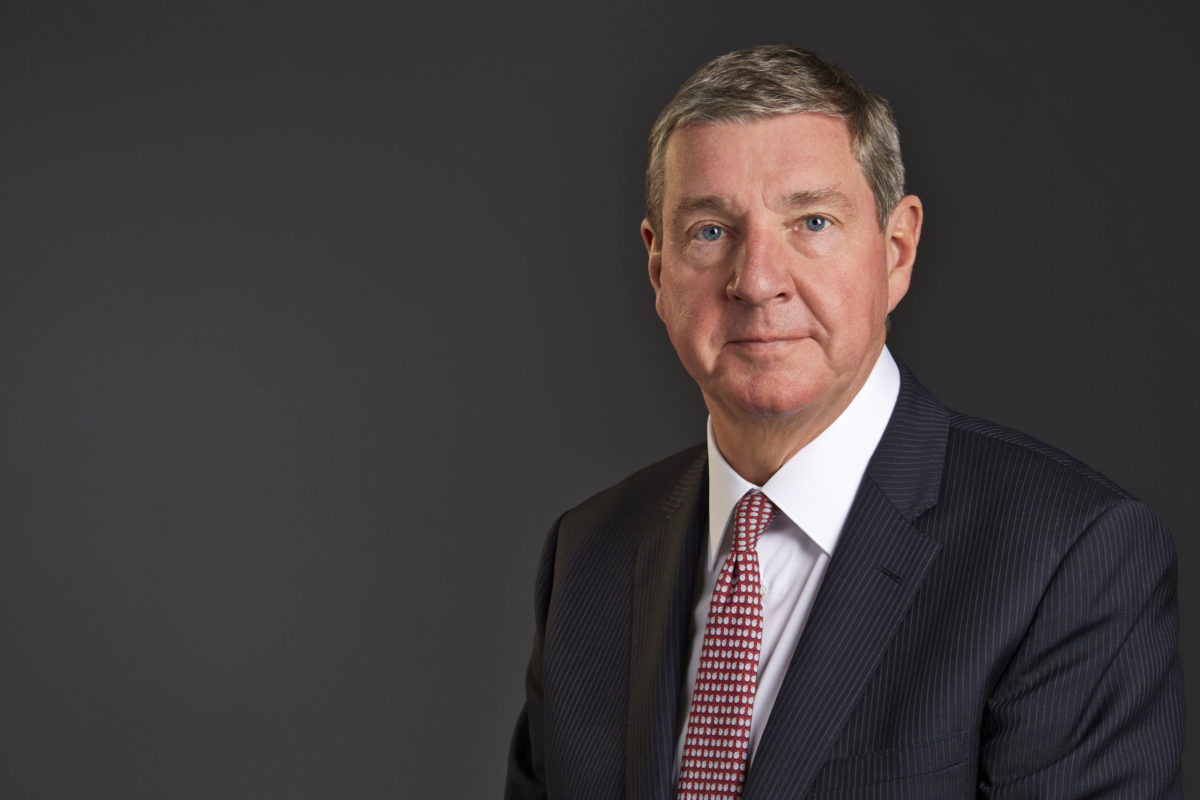 A Scottish property firm has revealed that average house prices are 'flattening' while some property types have not yet peaked.
DJ Alexander Ltd, part of the Lomond Group, said the land registry figures for 2022 showed that while average house prices were flattening at the end of the year there are geographic areas and property types which are still showing 'substantial' price increases.
Edinburgh, Glasgow, and Dundee all had average price increases over the year rising by 5.9%, 5.3%, and 4.1% respectively whereas Aberdeen experienced a fall of 2.7%.
The worst performing property type is flats which were, on average, 0.7% lower across Scotland at the end of 2022 compared to the beginning of the year. However, in Edinburgh, Glasgow, and Dundee average flat prices are still higher than a year ago at 3.6%, 3.4%, and 1.3% respectively with Aberdeen falling 5.6%.
DJ Alexander said it is in the detached house sector that prices remain 'extremely strong'. In Edinburgh and Glasgow, record average prices were recorded in December 2022 and have risen throughout the year. The average price of a detached home in Edinburgh reached £781,059 in December. Glasgow's detached homes reached their highest ever level of £485,452 at the end of 2022.
David Alexander, CEO of DJ Alexander Scotland Ltd, said, "There can be a tendency to assume that the housing market is a homogenous, uniform entity with all parts responding to economic difficulties in an identical way. These figures show that while the overall picture is of a housing sector where prices are flattening and will probably fall in most areas, for some parts of the market this is still something of a boom time.
"The fact that detached homes – which make up the most expensive part of the market – are continuing to rise to record breaking levels is extraordinary but perhaps not surprising since the purchasers of these properties will probably be less impacted by short term economic issues. They may also be in areas where the local economy remains lively and therefore employment rates are high, incomes are stable, and the market remains optimistic.
"Given that other recent research revealed that over the last year Scotland had recorded the most million pound plus sales ever highlights just how buoyant this part of the market remains. It should also be noted that properties at these values often attract buyers from Scotland, the rest of the UK, and internationally so there is a much greater pool of purchasers available for these homes.
"I am always slightly wary when commentators talk about the housing market as a whole and the impact of a fall in prices as there are always geographic and sectoral differences in any economic downturn and we can see that the current situation is hitting different areas, and different property types, in different ways.
"What does this tell us? That any downturn and subsequent recovery in the housing market is determined by many unique factors which will impact the strength and ability of each area and each micro market to recover. Clearly demand for detached homes rose enormously during lockdown and has persisted beyond the pandemic.
"Equally the popularity of Scotland's two largest cities, and also increasingly Dundee, is so great that property remains in demand resulting in higher prices across property types despite the external financial factors impacting on the wider market as a whole. That doesn't mean that these areas or these property types are immune from any market downturn, but it does seem to indicate that, at the moment, they are less likely to be negatively impacted upon than many other geographic areas and parts of the sector."