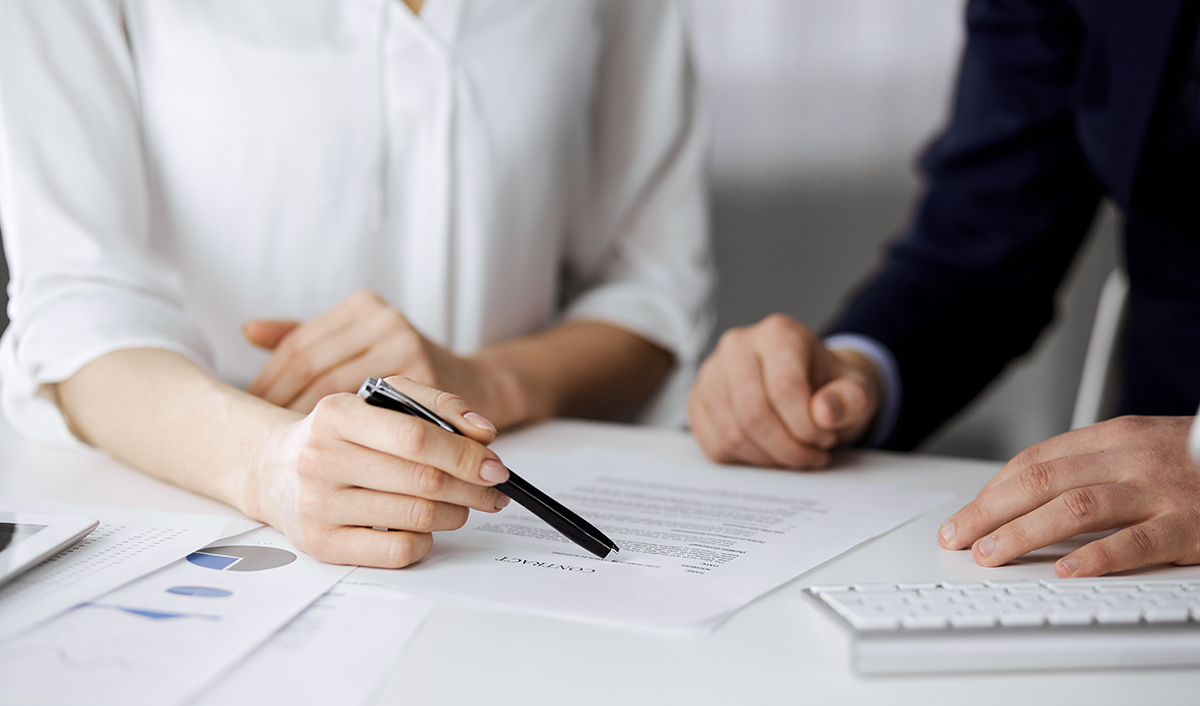 TRANSPORT Scotland has confirmed a new procurement competition will begin for the Tomatin to Moy section of the A9 dualling project following a 'disappointing' outcome last time around when only one tender submission was received.
The Scottish Government has reiterated its 'unwavering commitment to deliver the benefits of the completed programme' despite the challenges it has faced.
Transport minister Jenny Gilruth updated Holyrood on the situation. Following consideration of the previous tender, the price of which was described as 'significantly higher than expected', ministers have concluded that award of the contract at this time would not represent best value for the taxpayer.
The minister has now asked Transport Scotland to begin a new procurement competition for the project, with the aim of achieving a contract award before the end of this year. This process will include engagement with construction industry bodies with a view to modifying elements of Transport Scotland's standard contractual terms and conditions for such projects, to encourage more bidders to participate.
Ms Gilruth said, "I fully appreciate that this will be disappointing news for many people.  However, I want to be absolutely clear to the communities and businesses served by the A9 between Perth and Inverness, that the Scottish Government's commitment to dualling the section between Tomatin and Moy is unaffected.
"This procurement process coincided with external factors including the pandemic, disruption caused by Brexit, and the war in Ukraine, with the inflationary impacts of those all affecting significantly the construction market.
"This has been a difficult decision to make but we believe it to be the right, and indeed the only responsible one to take in all the circumstances. However, let me assure everyone that Transport Scotland is already taking the necessary preparatory steps for the urgent re-tendering of the Tomatin to Moy project.
"Work has begun to update contract terms and work will continue on preparations for the new procurement for Tomatin to Moy, with the firm aim of achieving a contract award before the end of 2023."