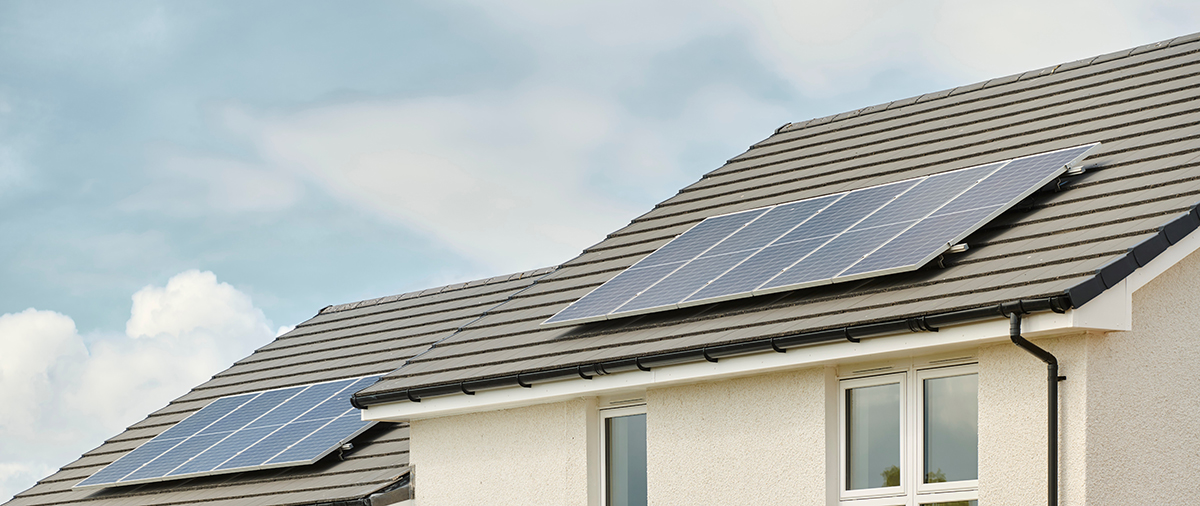 MORRIS & Spottiswood has announced its ambition to achieve net zero by 2045 as the business continues to make sustainable improvements.
The construction firm revealed a key part of this strategy is to deliver a more sustainable service offering via its housing division.
Morris & Spottiswood added that its goal takes into account the commercial needs of clients and incorporates objectives that are 'achievable, affordable and practical'.
The housing team has recently completed training in Passivhaus certification and air source heat pump installation, and is currently developing partnerships with modular build specialist Corehaus.
Morris & Spottiswood aims to support its clients in making their projects as environmentally friendly as possible, throughout a building's lifecycle. The housing team has recently been involved in two projects with Midlothian Council that support these aims. The Buccleuch Street development in Dalkeith is the council's first Passivhaus housing project, while the affordable housing development in Bonnyrigg is aligned with the council's net zero carbon agenda due to the specification of solar panels, triple glazing, air source heat pumps, and a communal EV charge point.
As the primary contractor on both developments, Morris & Spottiswood is responsible for delivering all sustainable requirements while ensuring good environmental practices are maintained.
Brian Pettigrew, housing director at Morris & Spottiswood, said, "As a group, we are at the beginning of the next phase of our net zero journey, which is a core strategic and operational priority. It is vital that in order to meet national and global climate targets, the UK construction industry must take steps to implement more environmentally conscious practices. We cannot meet both new building targets and environmental targets without change.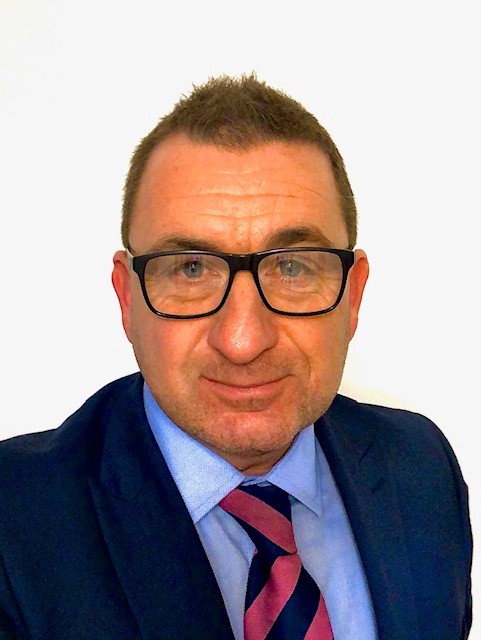 "Sustainability is a huge arena, touching on just about everything we do. We already offer our clients sustainable options and solutions; we're already exploring and embracing innovative energy efficiency solutions; and we use low carbon technology whenever we can. But to achieve our targets, we need to go further and our strategy focuses on new technology and upskilling of our teams. By making meaningful, impactful, gradual change at every layer of our business, we know we can make a huge difference."