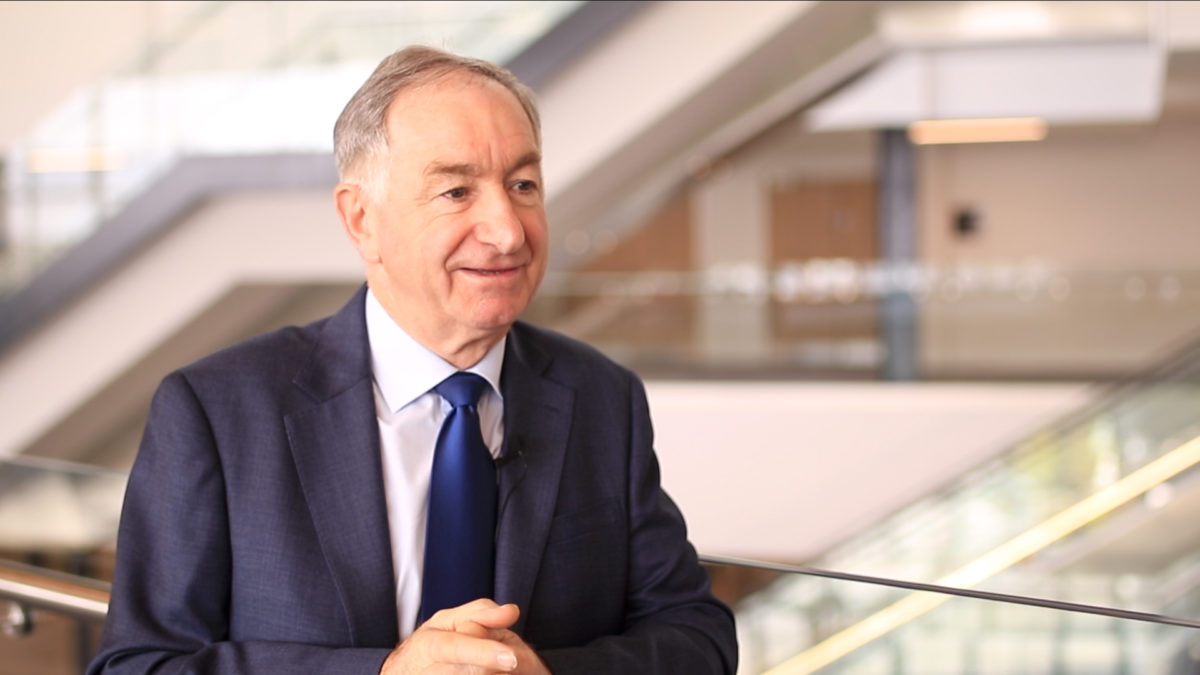 ROBERTSON Group chairman Bill Robertson has said he is 'thrilled, but deeply humbled and honoured' to receive a knighthood in the 2023 New Year Honours List for services to the construction industry and to charity.
Under his stewardship, the construction and housebuilding firm has grown to a point where it employs more than 3,000 people and boasts an annual turnover in excess of £800 million.
The business has led the delivery of some high profile projects including The TECA Event Complex in Aberdeen, and the Atlantic Building hangar facility at RAF Lossiemouth for the new Poseidon aircraft.
"This recognition is beyond anything I could have imagined when I founded, what has become, Robertson Group in my hometown of Elgin in 1966," Mr Robertson commented. "I am proud that we retain a strong presence there and continue to play an active role in the local business community.
"The charity work that I undertake has always been about giving back to those who need support and is usually done quietly and under the radar, so I am deeply touched to be recognised for my contribution to charity as well as the construction industry."