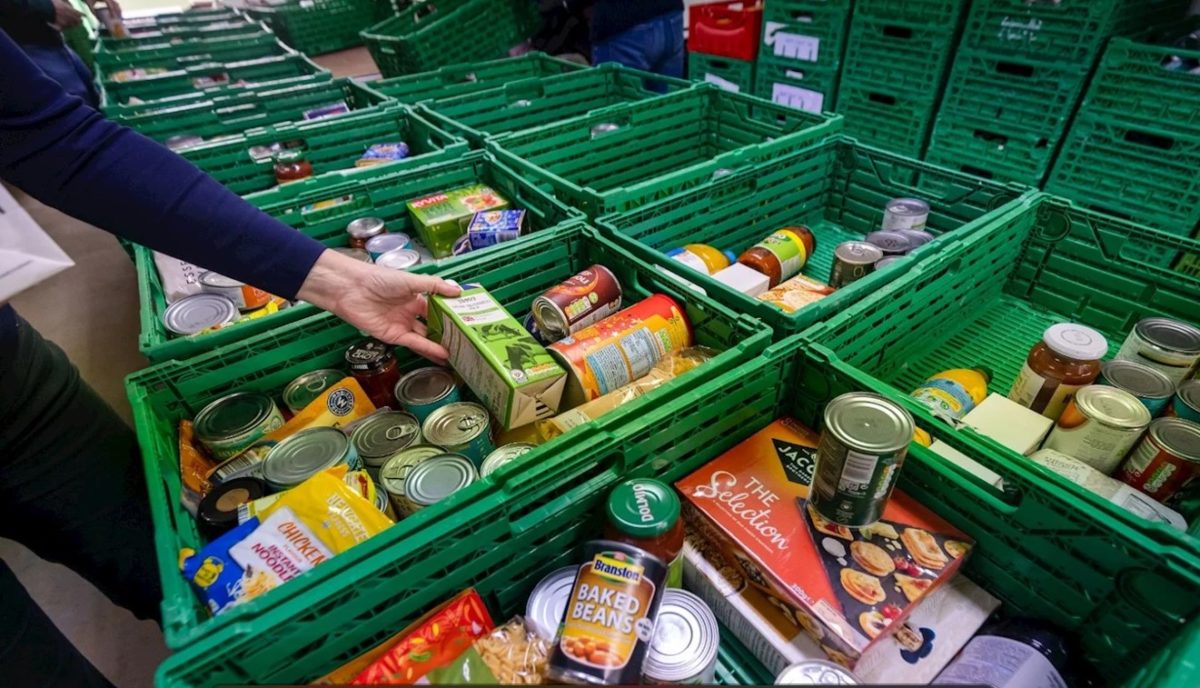 THE JR Group has made a vital donation to a Highland foodbank in time for Christmas.
The contractor, working alongside TSL, Capstone and Link Group – who are currently delivering an affordable homes development at Upper Achintore in Fort William – donated food and supplies to the Lochaber Food Bank ahead of the festive season.
Gary McGregor, MD of The JR Group, said, "It is great we have been able to give a bumper donation to the foodbank in Fort William in time for Christmas, hopefully this will help many families in the area who need a little bit of an extra helping hand this festive season.
"As part of our community benefits programme working alongside our partners, we aim to leave a positive impact in the local area and our donation to the foodbank is the latest in a number of community donations over the last year. Other donations have included contributions to Marie Curie Cancer Care, the Ben Nevis Trust, Lochaber High School to purchase shinty sticks for the school team and the High School Fair at Lochaber High School to promote working in construction."