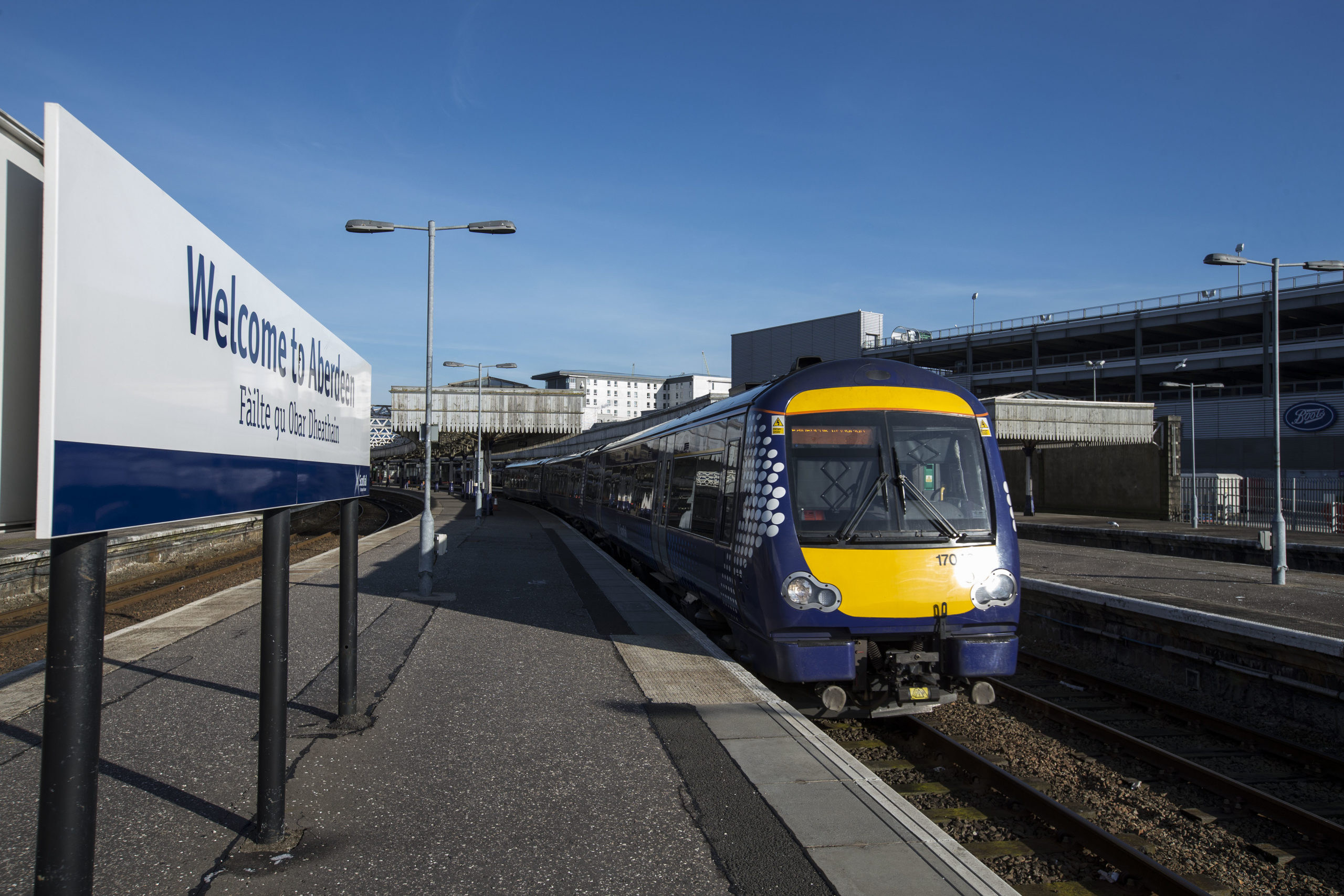 AECOM has been appointed by Network Rail to carry out a £5 million package of works to assess a number of bridge structures in the north east of Scotland.
It comes as part of a 'significant increase' in activity on the rail line, with Network Rail having also appointed Siemens in the last year to carry out ground investigation work across 72 miles as part of the Aberdeen to central belt enhancement project.
The project, which is backed by £200 million in Scottish Government funding, is part of an ongoing investment to reduce rail journey times from Aberdeen to Glasgow, Edinburgh, and Dundee, as well as boosting connectivity and enhancing capacity.
Further to the Aberdeen to central belt enhancement, the ground investigation work is also informing future plans for the route, including enabling higher and wider freight traffic and for the future design of the infrastructure as part of the Scottish Government's programme to decarbonise Scotland's railway for passenger services by 2035.
Iain McFarlane, Network Rail route delivery director, said, "Our lineside neighbours will see increased activity over the next few months at specific locations across the route, as our engineers undertake more detailed ground investigation work.
"We're pleased to welcome AECOM on board as we begin a comprehensive assessment of a number of bridges. This will provide valuable information that will inform our plans to decarbonise Scotland's Railway and will help shape what a decarbonised railway might look like in the future, including potential electrification.
"Ultimately, the work informing both the enhancement project and future opportunities will benefit passengers and freight customers by improving capacity, connectivity and journey times, as well as further developing a sustainable and greener railway environment."