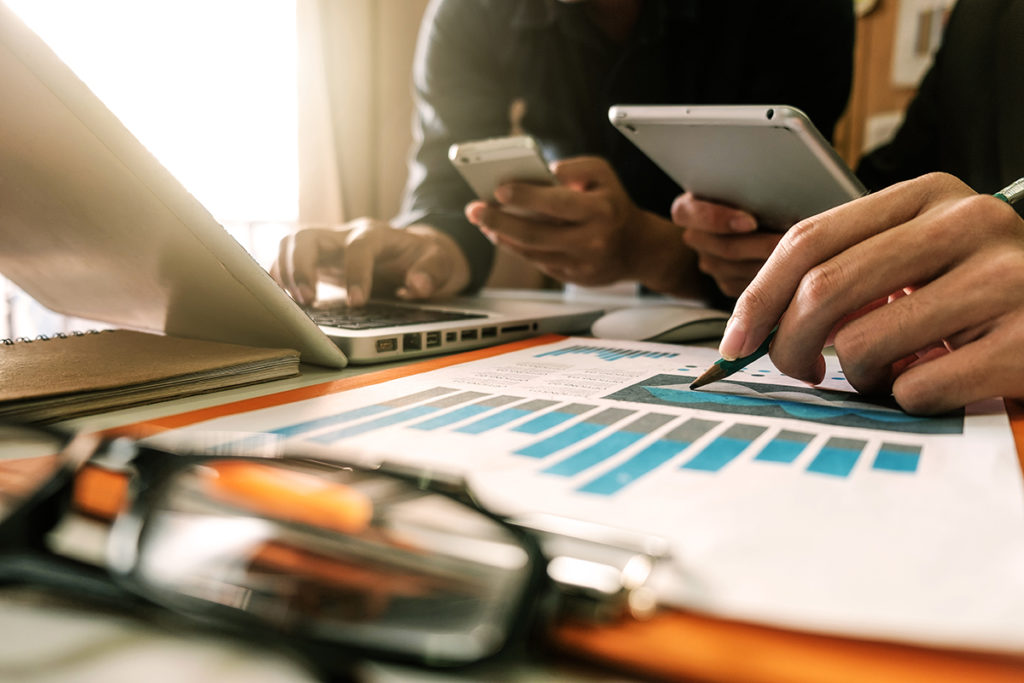 GALLIFORD Try has announced a 'strong' financial performance for the year ended 30 June 2022, with increased revenue, pre-exceptional profit and operating margin.
Pre-tax profit rose by 68% to £19.1 million before exceptional costs, while revenue was £1,237 million – up from £1,125 million a year ago.
Divisional operating margin was 2.4% compared to 2% in 2021. The group's order book at June 30 was £3.4 billion, up slightly on last year's £3.3 billion figure.
Bill Hocking, Galliford Try chief executive, said, "The group has had another successful year. We have made an excellent start to our Sustainable Growth Strategy, delivering risk managed controlled growth while making good progress on our margin improvement target.
"Our commitment to robust risk management, careful contract selection and operational excellence continues to underpin our performance and prospects. The group is well capitalised and has a strong and selective order book, focused in our chosen and proven sectors. This has enabled us to significantly increase shareholder dividends and capital returns. With strong and disciplined risk management we continue to manage the current market conditions, including the inflationary pressures, and are well placed for further progress in FY23.
"With our passionate teams, strong balance sheet, market-leading sector positions, excellent client and supplier relationships and high-quality order book, we look forward to the future with confidence."
Meanwhile, Galliford Try has announced that it intends to commence a share buyback programme, subject to market conditions, to purchase ordinary shares of 50p each in the company for up to a maximum aggregate consideration of £15 million.
The purpose of the buyback is to reduce the share capital of the company and return funds to shareholders who wish to sell their ordinary shares. The business added that ordinary shares purchased under the buyback will be cancelled.