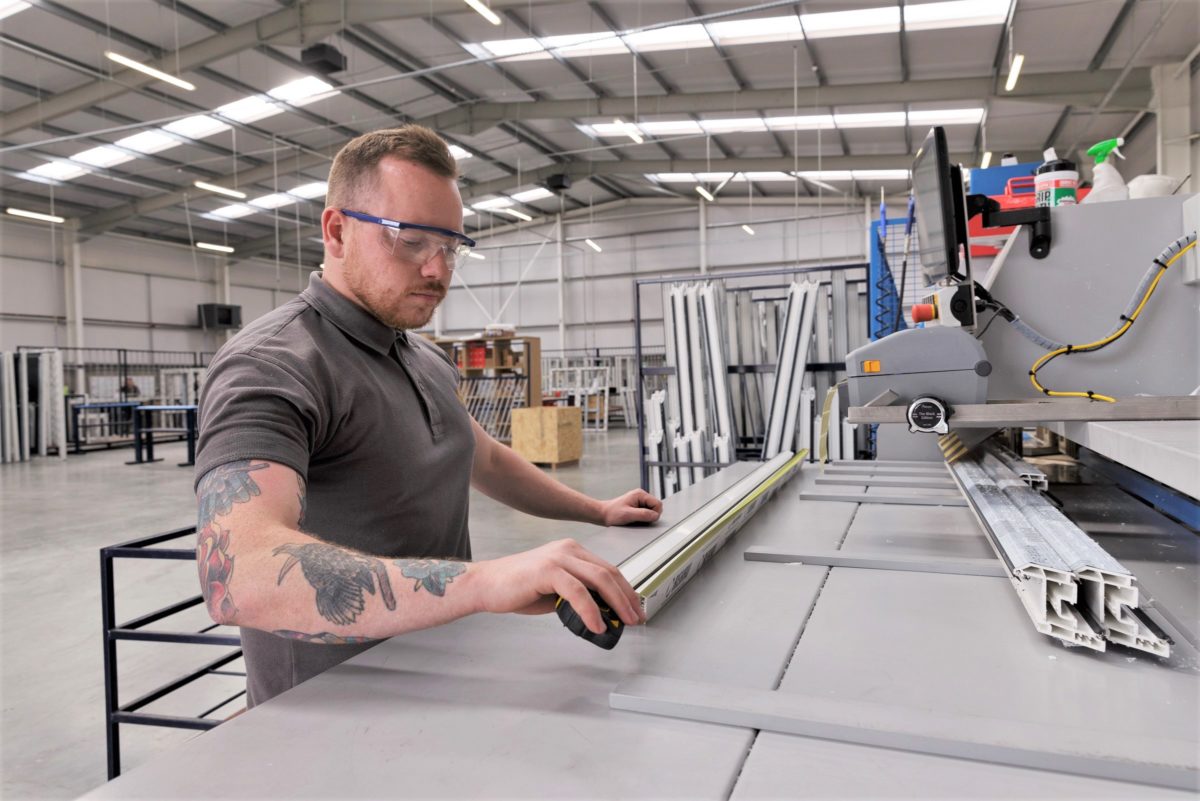 CCG has announced completion of its latest planned maintenance contract with Almond Housing Association using the firm's new range of windows.
Working with polymer supplier REHAU UK, CCG revealed it invested in a bespoke factory in Glasgow in 2020 to create a new range of 'enhanced' window styles and door sets using PVCu as the primary material.
A form of thermoplastic, PVCu is described as a 'versatile and durable' material that does not suffer from deterioration, colour fading, or dry rot and, as result, requires less long-term maintenance with.
Up to 70 properties in Livingston have received the upgrades as part of a full supply and installation contract with CCG Manufacturing and the group's planned maintenance division, Asset Management, combining to complete the Year 1 work stream in just ten weeks.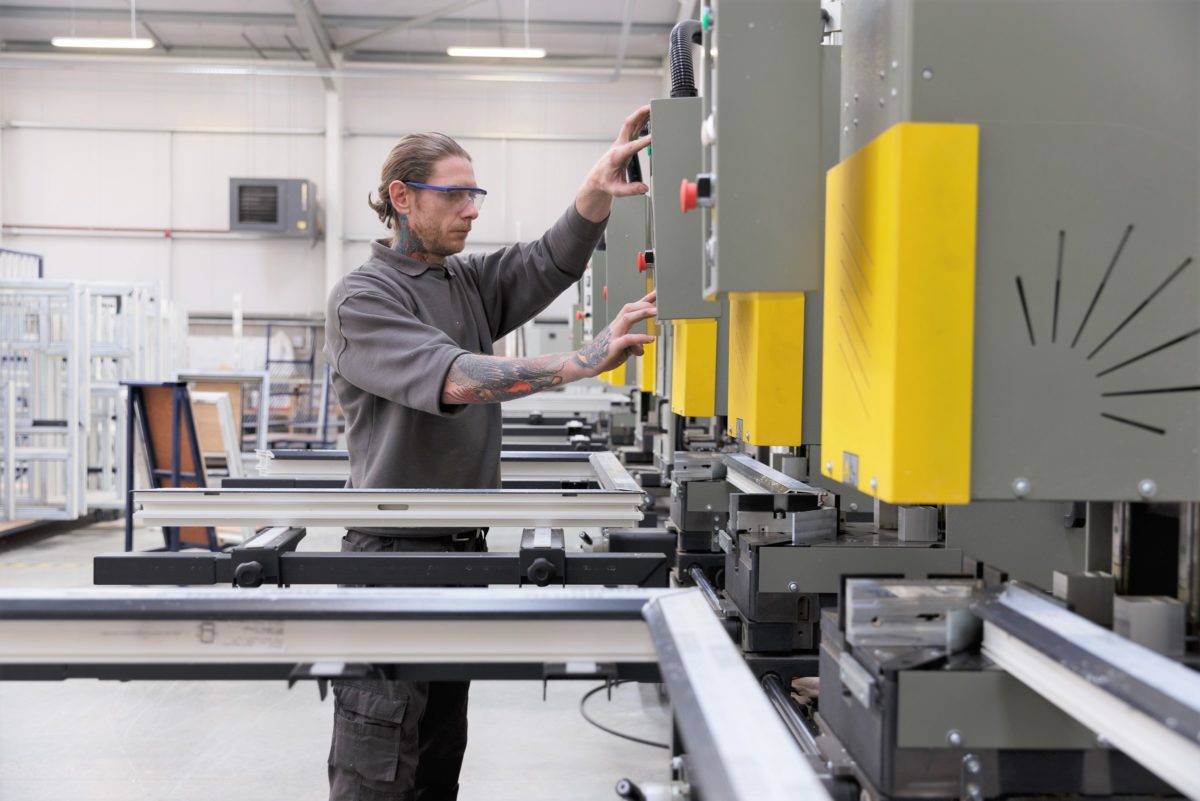 CCG Asset Management manager, Jim Cunningham, said, "CCG's capabilities as a one-stop shop for window and door renewals allow us to generate best value for clients with a reliable, UK-based infrastructure complemented by streamlined quality control and project management disciplines that are undertaken at every stage of our manufacturing and installation processes.
"The new PVCu product range will generate long-term added value for Almond HA and their tenants given the reduced maintenance required over the product's lifetime as well as improved energy performance, security, and safety features.
"Our contracts team undertook the contract diligently within a period of just 10 weeks and on behalf of CCG, I thank Almond HA for bringing us on board and providing support throughout the works programme. We look forward to working with the association again in the near future."
CCG added it has now embarked on a second year of window renewals that will be undertaken over the course of this summer.