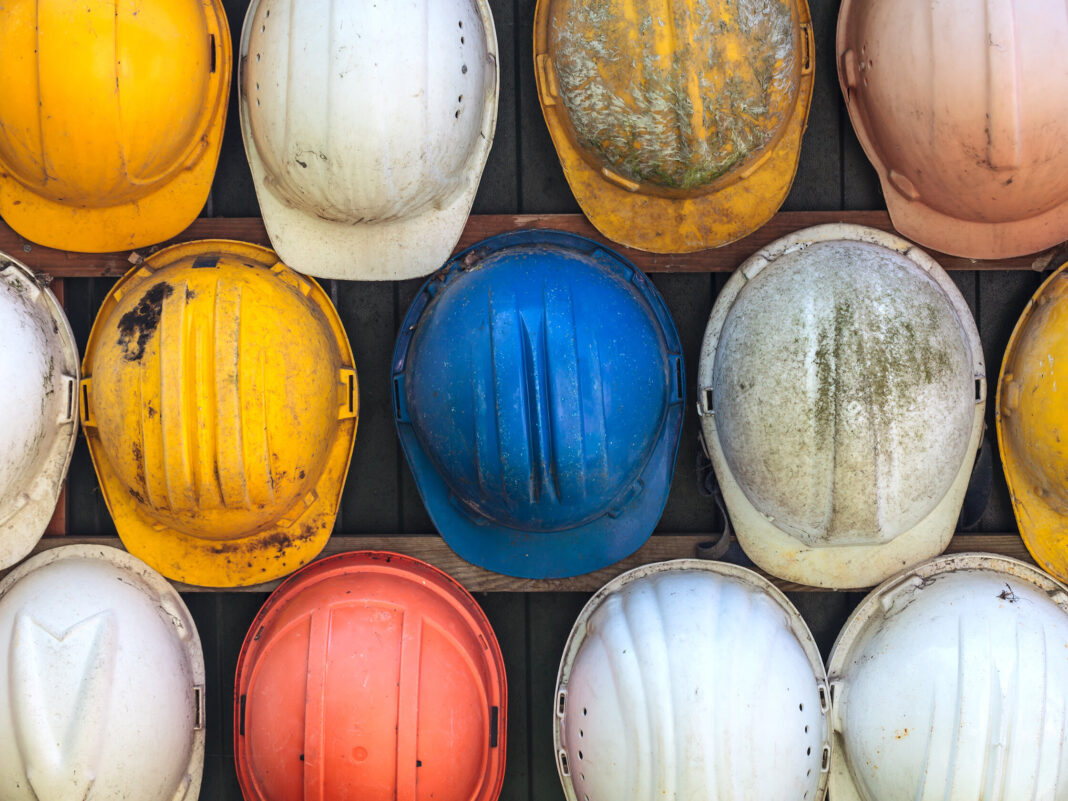 PRISONERS are set to be able to apply for apprenticeship opportunities in vital industries such as construction and hospitality under a UK Government law change.
It comes following polling revealing that nine out of ten businesses that hire ex-offenders say they are 'reliable, good at their job, punctual and trustworthy'.
Currently, prisoners are unable to take advantage of apprenticeships – despite Westminster citing evidence showing that prison leavers in work are 'significantly' less likely to re-offend.
The new law change will see the scheme initially be offered to 100 prisoners in England before being introduced to the wider prison estate, with the UK Government saying it will see 'hundreds' of prisoners begin apprenticeships by 2025.
Deputy Prime Minister Dominic Raab, said, "We are introducing prisoner apprenticeships to give offenders the skills and training they need to secure a job on release. Getting offenders into work offers them a second chance to lead a more positive life and stay on the straight and narrow. Breaking the cycle of crime is critical to our mission to drive down reoffending, cut crime and protect the public."