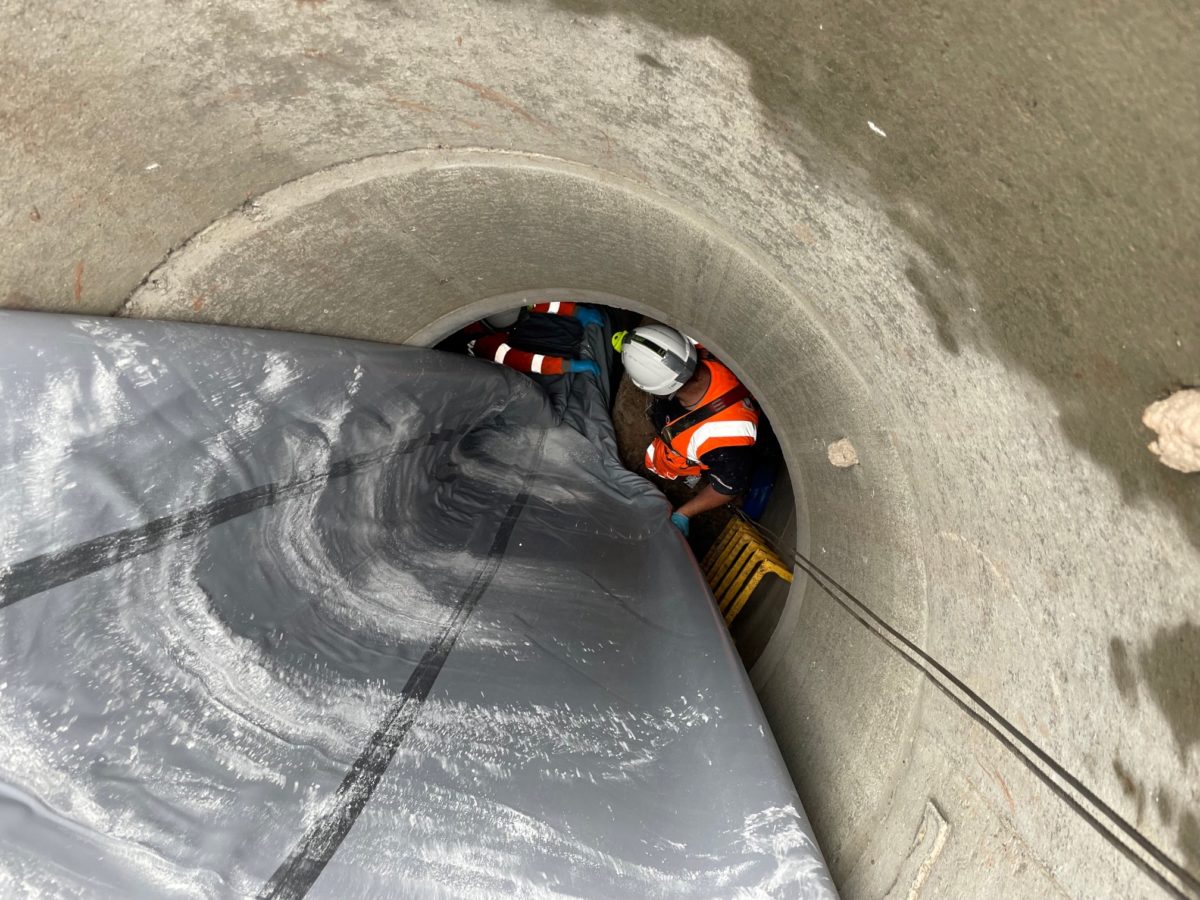 DRAINAGE and wastewater business Lanes Group has launched a programme of activities throughout this year to mark its 30th anniversary.
The company started life as a one depot drainage company in Leeds in 1992, employing 15 people with a turnover under £500,000. Today, it operates 20 depots, 11 utility hubs, and five specialist service centres. The firm employs more than 2,200 people, and has an annual turnover of over £215 million.
Lanes will use the anniversary to thank its teams for the contribution as essential workers during the pandemic, keeping the nation's sewers flowing, and delivering vital drainage services to businesses and householders.
The company's 30th anniversary plans also include a major fundraising challenge, with teams from every depot invited to raise money for nominated charities.
MD Wayne Earnshaw said, "It's exciting to have contributed to Lanes' transformation over the last three decades and I strongly believe there are many more successful years to come. What began with one small depot has become a company that, every day, solves the UK's biggest drainage and wastewater challenges. With highly-skilled and committed teams using the most sophisticated drain maintenance technologies in the world."
Wayne's father, Allan Earnshaw, and Graham Tattersall triggered the 'rapid' development when they bought Lanes for Drains from its founder, John Lane. Within five years, the business had expanded to South Yorkshire, Lancashire, Greater Manchester and the East Midlands.
Through a process of acquisitions, new depots, and service development, the now rebranded Lanes Group describes itself as having maintained that growth while remaining a family-run business.
Wayne Earnshaw said, "Lanes is a business built on family values, where caring about the wellbeing of our people and supporting their success is important to us. It's a reason why a good number of our colleagues have been with us for many years as Lanes has grown.
"We're now looking forward to marking our 30th anniversary during 2022 by reflecting on how far we've come, and celebrating the work of the very many people who have contributed to our success, while giving back to the communities we serve."