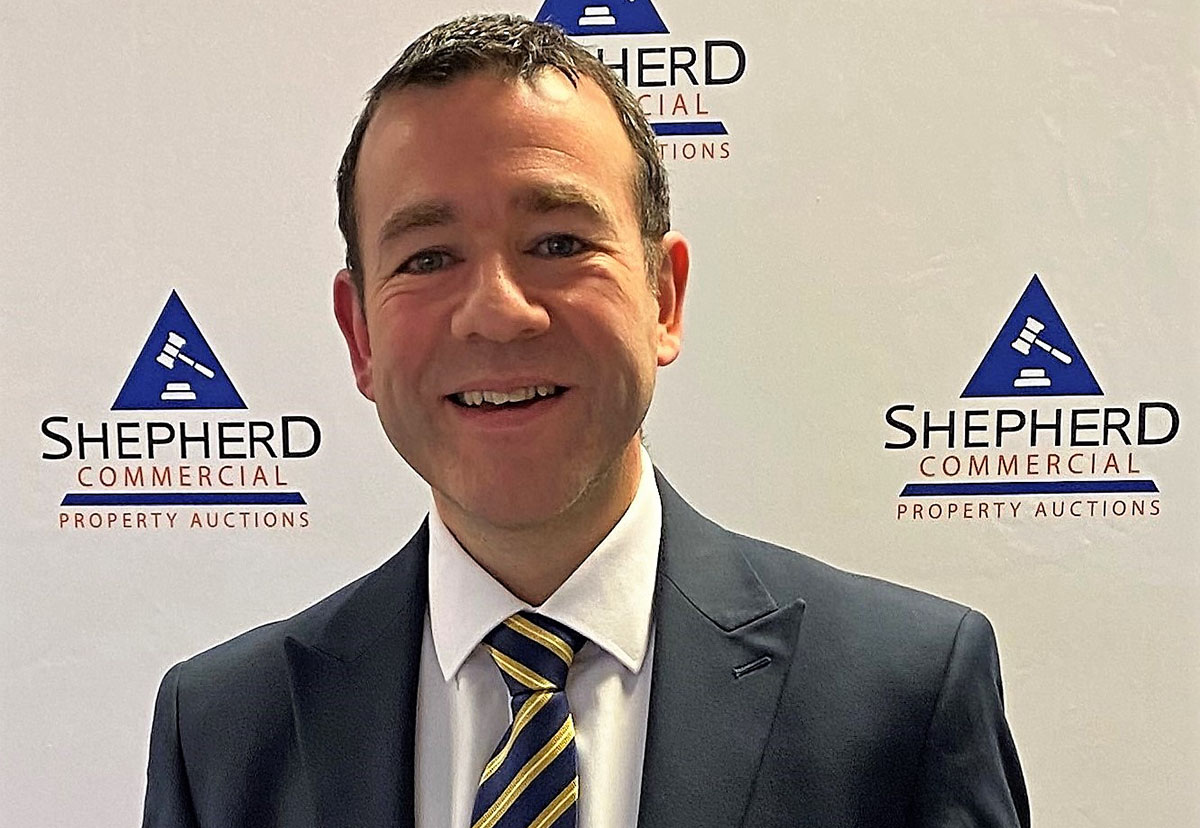 SHEPHERD Chartered Surveyors has announced that the firm's first commercial property auction of the year – featuring 37 lots with a total value of £6 million – will be broadcast live online with remote bidding only at 2.30pm on Wednesday 23rd February.
The catalogue features a range of commercial opportunities across Scotland, including retail, office, licensed leisure, commercial investments, development sites, and residential investment opportunities.
The auction follows Shepherd Commercial Auctions' recent appointment to market for sale by auction a range of public sector properties on behalf of the Scottish Government. The contract is for an initial two-year period with an option to extend.
Steve Barnett, managing partner at Shepherd Chartered Surveyors, said, "Our auctions are increasingly recognised for offering an attractive alternative way for investors, developers, funds and restructuring specialists to transact commercial property safe and securely given the unrivalled level of professionalism, expertise and local market intelligence that our surveyors provide via our local office network throughout the length and breadth of Scotland.
"Our partnership with SDL Property Auctions allows us to reach more potential buyers and drive the best possible prices, while providing speed and certainty within a fixed timeframe.
"Our latest auction features a comprehensive range of investment, development and asset management opportunities that are sure to appeal to a wide number of commercial property investors, developers and occupiers."
Interested parties should register at: https://www.sdlauctions.co.uk/buy-property/telephone-proxy-internet-bidding/.
The online catalogue can be viewed here: https://www.shepherd.co.uk/auction-catalogue/