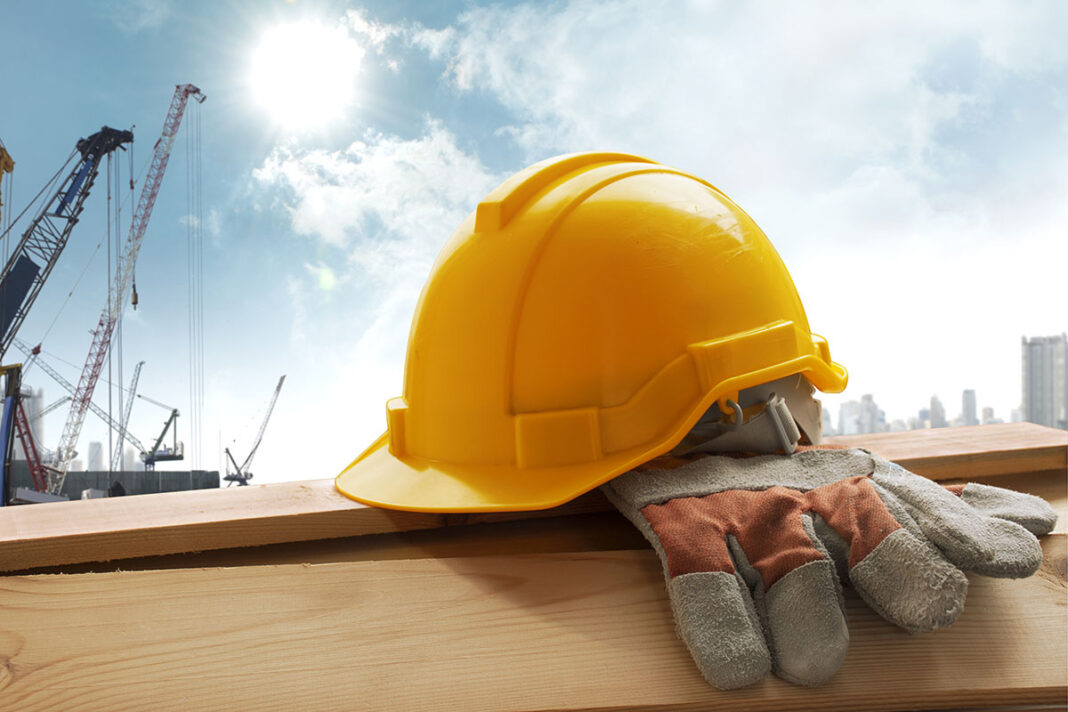 SCOTTISH construction employers are being urged to come forward to help lead a review of apprenticeships in the industry to ensure skills and qualifications are 'fit-for-purpose'. 
Skills Development Scotland revealed that all standards and frameworks across the sector are being reviewed as part of the wider development programme of Scottish Apprenticeships.
The organisation is seeking employers of all sizes and representative bodies to get involved in the design and development work of the construction industry's standards and frameworks.
Skills Development Scotland said apprenticeships will be developed to ensure they include the required skills, and will be 'flexible and adaptable' so that apprentices can build upon skills, while a new 'layered model' allows for generic, specific and local skills to be included.
The incorporation of transferable skills termed 'meta skills' is designed to help apprentices adapt throughout their working lives.
There are 11 construction-related apprenticeship frameworks to review and organisations and businesses can contribute in a number of ways, including participation in a technical expert group, employee workshops and wider consultations.
Chair of the ILG Skills Group and technical director of civil engineering firm Arcadis, Emma Dickson, said, "We welcome this new system of developing Scottish Apprenticeships, which is more transparent and democratic, and makes more employers and employees central to the development process. Construction is a key sector covering critical skills needed by the Scottish economy. We have recruitment challenges to resolve and this work is an opportunity to not only meet recruitment levels, but improve diversity in our industry."
Grahame Barn, chief executive of the Civil Engineering Contractors Association (CECA) Scotland, added, "We welcome this opportunity for civil engineering contractors to play a hands-on role in shaping apprenticeships and ensuring the future workforce receives appropriate training to meet the needs of employers in our fast-growing industry. Civil engineers are responsible for designing, building and upgrading the infrastructure networks which underpin society and, as we get to grips with the climate crisis, the sector will be instrumental in delivering real climate action on the ground to meet Scotland's net zero targets.
"Making sure we have an agile apprenticeship system which keeps up to date with the latest green skills and cutting edge technologies has always been a key priority for contractors so the industry-led review is a positive development."
SDS added that is engaged with learning providers including colleges and the CITB to ensure training needs are fully considered throughout the process and there is support to adopt any new training delivery following the outcomes.
CITB Scotland engagement director, Ian Hughes, commented, "The CITB welcomes a review of Scottish apprenticeships and encourages the industry and their apprentices to get behind it. This is an opportunity to shape the sector of the future and have your say on how to build in professional, adaptable and expert skills. Employers of all sizes, apprentices, and anyone with experience in the construction skills landscape should take the opportunity to have your opinion count."
SDS skills planning manager for construction, Elaine Ellis, said, "The new governance process ensures that frameworks are checked by employers at every stage such as the situation-based assessment, technical expert groups, apprenticeship approval group, while being overseen by the employer-driven Scottish apprenticeship advisory board's standards and frameworks group."
Construction is to be one of the first sectors to undergo a full review within the development programme.
Elaine Ellis added, "It was important that one of the first sector-wide reviews should be Construction because of its size and ongoing recruitment needs. Construction has been identified as a key sector covering critical skills needed by the Scottish economy to grow and flourish, however, feedback suggests Modern Apprenticeships need to be updated to support construction's major role in net zero whilst OECD research also suggests a greater demand on technical skills going forward."
To find out more and register interest to get involved, visit the homepage of apprenticeships.scot.