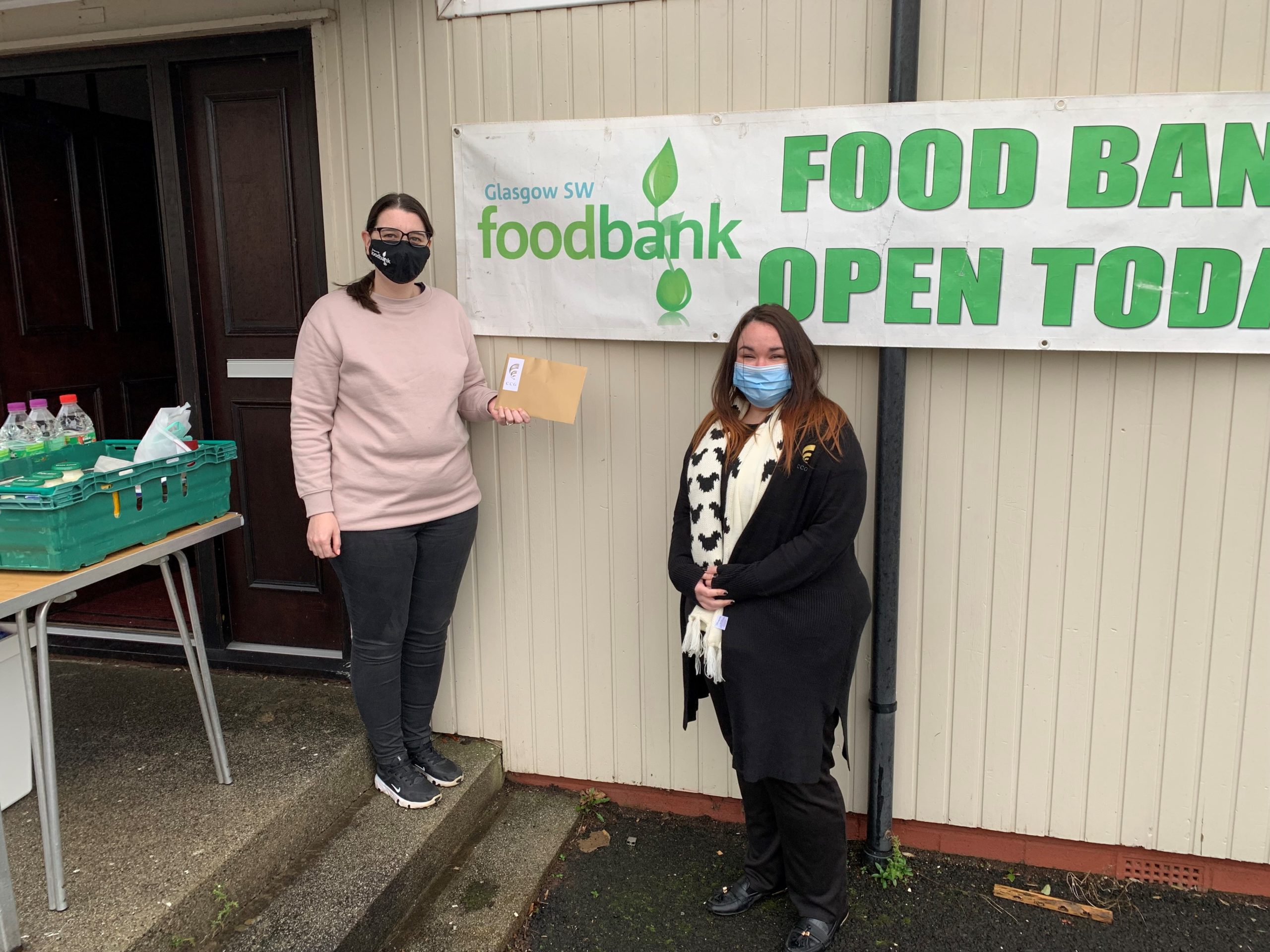 CCG (Scotland) has made a £5,700 donation to foodbanks across the country this December, taking its total for community-based donations in 2021 to £174,000.
The latest gesture sees the firm providing a cash or gift voucher donation with a value of £200 to 15 foodbanks.
Each of the foodbanks are based within the vicinity of their construction sites in Glasgow, Edinburgh, West Lothian, North & South Lanarkshire, Stirling, Ayrshire, Inverclyde and West & East Dunbartonshire.
Lynn Stodart, CCG Group HR manager, said, "CCG's mission is to 'build a more sustainable and progressive future for Scotland' and we believe this can be achieved not only by creating great places to work and live but also by creating a legacy of support within our communities. We take great pride in helping local people, businesses and charities and we will continue to do this in whichever way we can for every project we undertake, including the support of foodbanks.
"It is unfortunate that these facilities have become so vital to our communities, particularly at this time of year, but that is exactly why we wanted to lend a helping hand so that families can enjoy Christmas with their loved ones. On behalf of CCG, I extend my best wishes to everyone during the festive period."