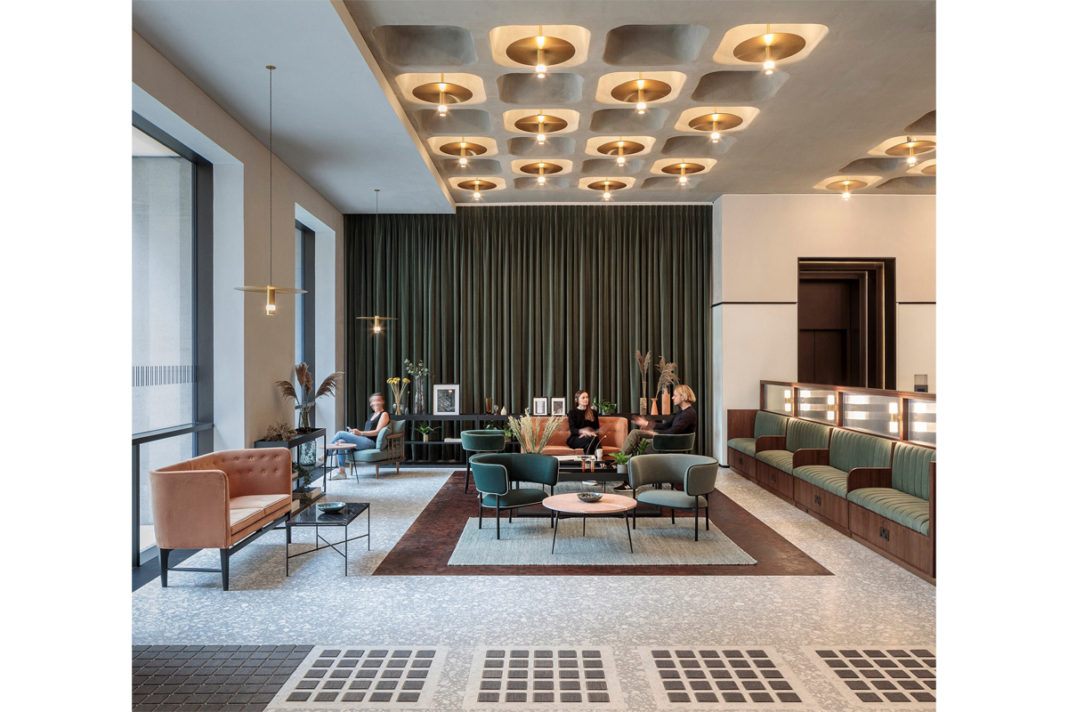 This article contains paid-for content created in collaboration with Parkside Architectural Tiles.
Sourcing unique tiles that elevate interiors, including The Tile Association's Wall Tile of the Year in Spectre, Parkside Architectural Tiles is renowned for its design-focused collection and ability to source exclusive tiles from the world's leading ceramic and porcelain tile manufacturers.
Strata Technical Tiles is a technical tile specialist that works to provide solutions across a wide variety of commercial and public projects. With a philosophy to connect throughout the entire project journey — from providing expert advice on correct tile specification to inspecting shipment supplies on-site — Strata delivers excellence in technical service.
Exclusive partnership for Scotland
Parkside and Strata have partnered with Chris McGlennon to provide Scottish tile contractors with an exceptional collection of tiles and supporting services. The collaboration comes at a key time for the companies as they launch a shared sustainability vision with the goal to become net carbon neutral businesses by September 2022.
Chris McGlennon says; "There's a need for tile contractors to be able to respond to the growing number of projects that consider sustainability as a key priority. Parkside and Strata are in the ideal position to be able to help Scotland's tile contractors in this.
"Not only providing a broad range of high recycled content tiles, Parkside and Strata also offer a full range of specialist solutions and additional services such as colour matching, digital print and waterjet cutting; so that tile specifications can deliver on all expectations."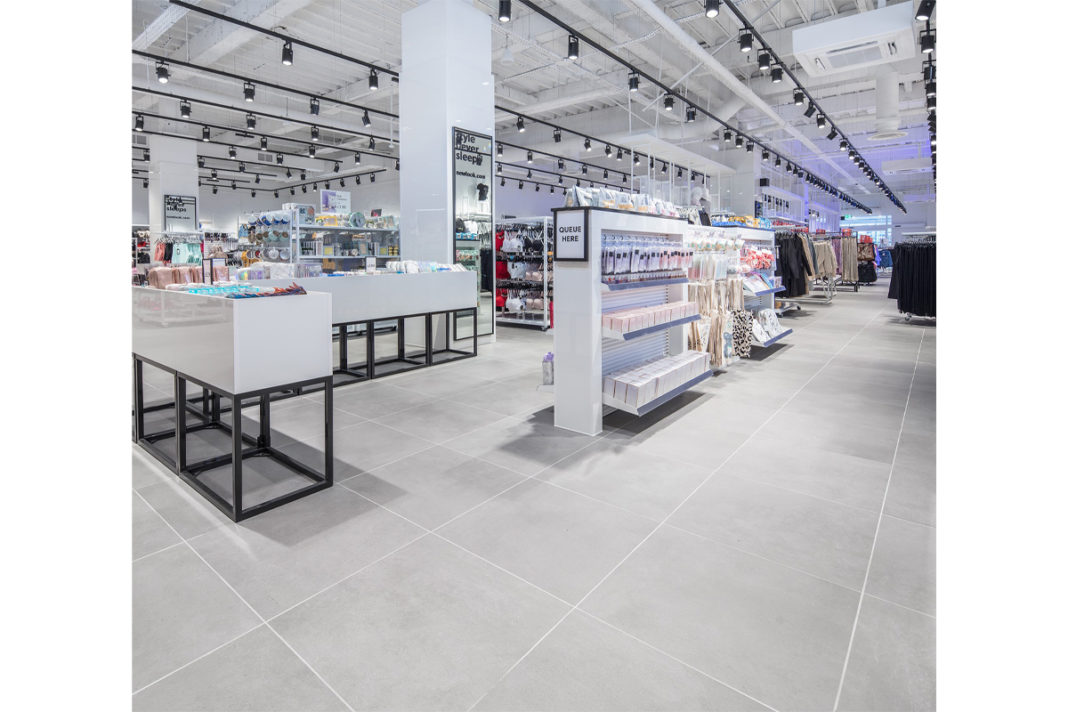 Tile specifications to meet your objectives
With collections for the house build sector, anti-bacterial tiles, bespoke and handmade collections, slip-resistant and outdoor tiles, LVT flooring and a complete range of ancillary products; Parkside and Strata can support tile contractors to provide clients with a tile specification that meets design, performance, value and sustainability objectives.
Creating a better future
As part of their mission to become net carbon neutral in 2022, Parkside and Strata have launched the landmark '40 for 40' initiative in partnership with the World Land Trust and are also committing to sourcing all new collections with at least 20% recycled content.
These new tiles will join an already comprehensive collection of more sustainable surface products, including the biodegradable and 100% natural Criaterra and 98% recycled Sequel wall tiles. And across all collections, Parkside and Strata are using their considerable influence to work with manufacturers towards better efficiency and product innovation.
www.stratisuk.com