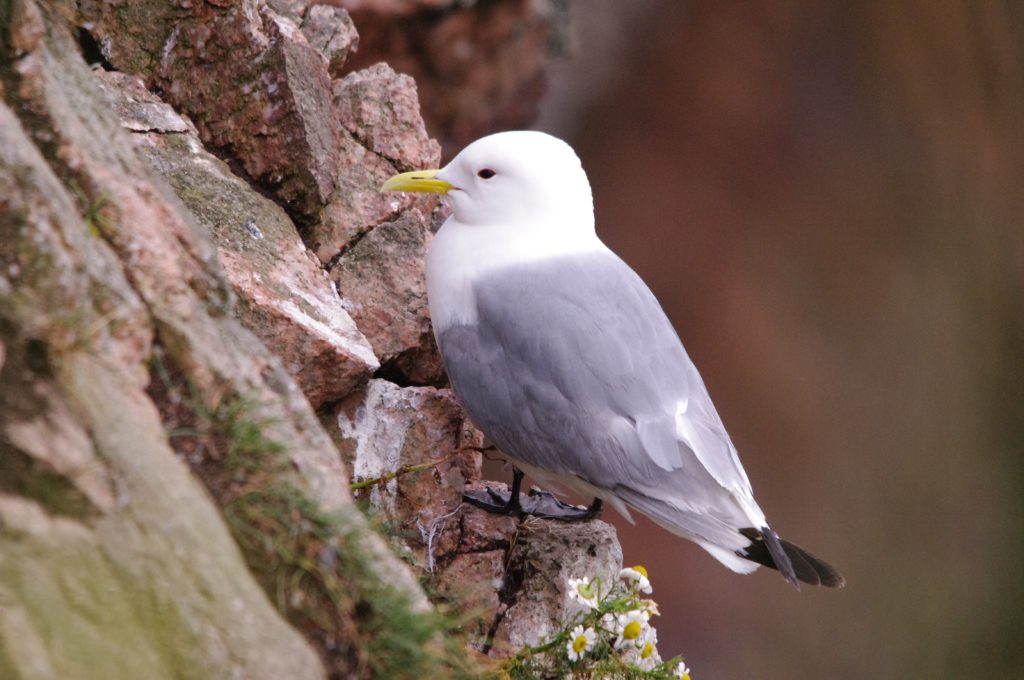 PLANS for one of the world's largest offshore wind farms are to be altered in a bid to protect seabirds.
Following a 24-month aerial survey by SSE Renewables, the firm has taken the decision to not develop the entire area available at Berwick Bank.
Instead, it will reduce the overall size of the Berwick Bank Wind Farm by 10%, with proposals also being considered to raise the minimum height of the turbine blades from 22m to 37m above sea level to allow for bird passage through the site.
The aerial of the survey was carried out alongside HiDef Aerial Surveying and consisted of 300 hours of flight time, across 5,000 square kilometres – seven times the size of East Lothian, with SSE saying it is believed to be the largest of its kind ever undertaken.
Berwick Bank project director, Alex Meredith, said, "Accelerating our efforts to decarbonise the electricity system must be done in harmony with our natural environment. For that reason, we have taken the decision to reduce the area we will develop by around ten percent, to provide large gaps between existing wind farms and the Berwick Bank Wind Farm site, so to prevent a barrier being created between seabird feeding grounds and breeding habitats.
"Our surveys have shown that by increasing the air gap between the sea and the lowest blade height to 37m should have a significant positive impact on potential collisions.
"With these measures we want to minimise any potential impact that Berwick Bank Wind Farm has on the local seabird populations, particularly kittiwake and guillemot whilst also recognising that climate change is a key threat to these species."
HiDef Aerial Surveying commercial director, Martin Scott, added, "Reducing impacts to birds has been a major priority for the project throughout. It is known that higher densities of birds fly closer to the sea surface. By creating a larger airgap this increases the likelihood of birds being able to pass safely under the turbines and reduces the potential for collision risk with the moving blades.
"The changes made to the design have been included in the Scoping Report for the Berwick Bank Wind Farm site, delivered this week to Marine Scotland."