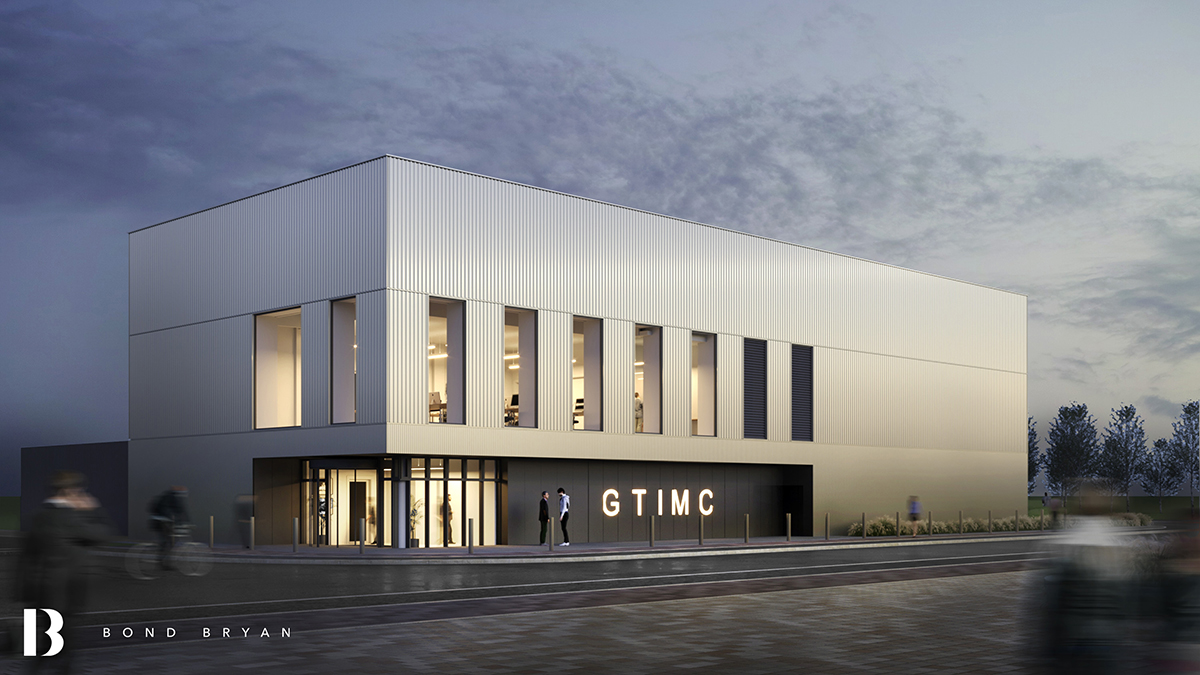 ROBERTSON Construction has started work on a new gene therapy innovation centre, which will bring together a range of specialists to enable academic-led clinical trials of novel gene therapies.
The contractor is set to deliver the University of Sheffield's Gene Therapy Innovation and Manufacturing Centre (GTIMC), one of three hubs in a new £18 million network funded by LifeArc and the Medical Research Council (MRC), with support from the Biotechnology Sciences Research Council (BBSRC).
Gene therapy aims to treat rare diseases by engineering another gene to replace, silence or manipulate the faulty one.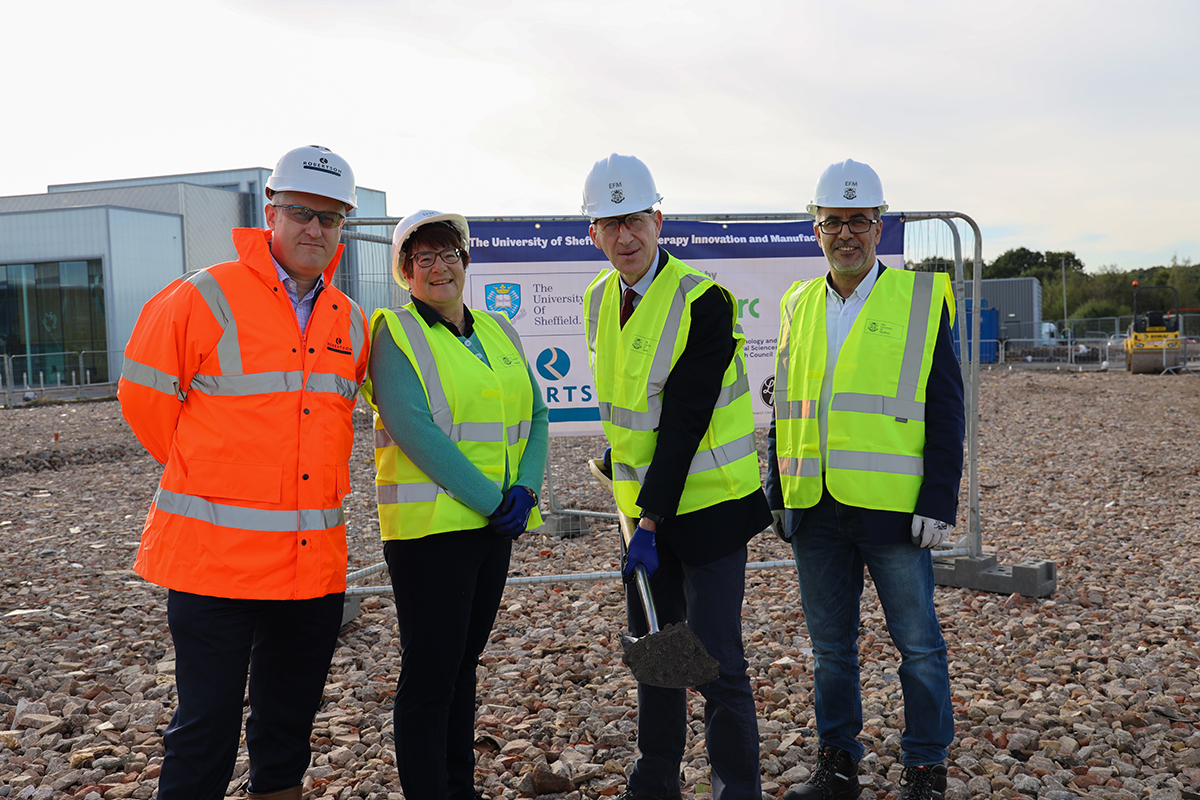 Paul Turner, regional MD at Robertson Construction Yorkshire and East Midlands, said, "We are delighted to have been selected as the contractor of choice for this design and build project for University of Sheffield.
"This is our second project for the university, and we look forward to continuing our positive relationship to see the delivery of GTIMC which will further enhance the university's reputation in gene therapy and support employment opportunities in this important field."
Construction is due to complete next summer.