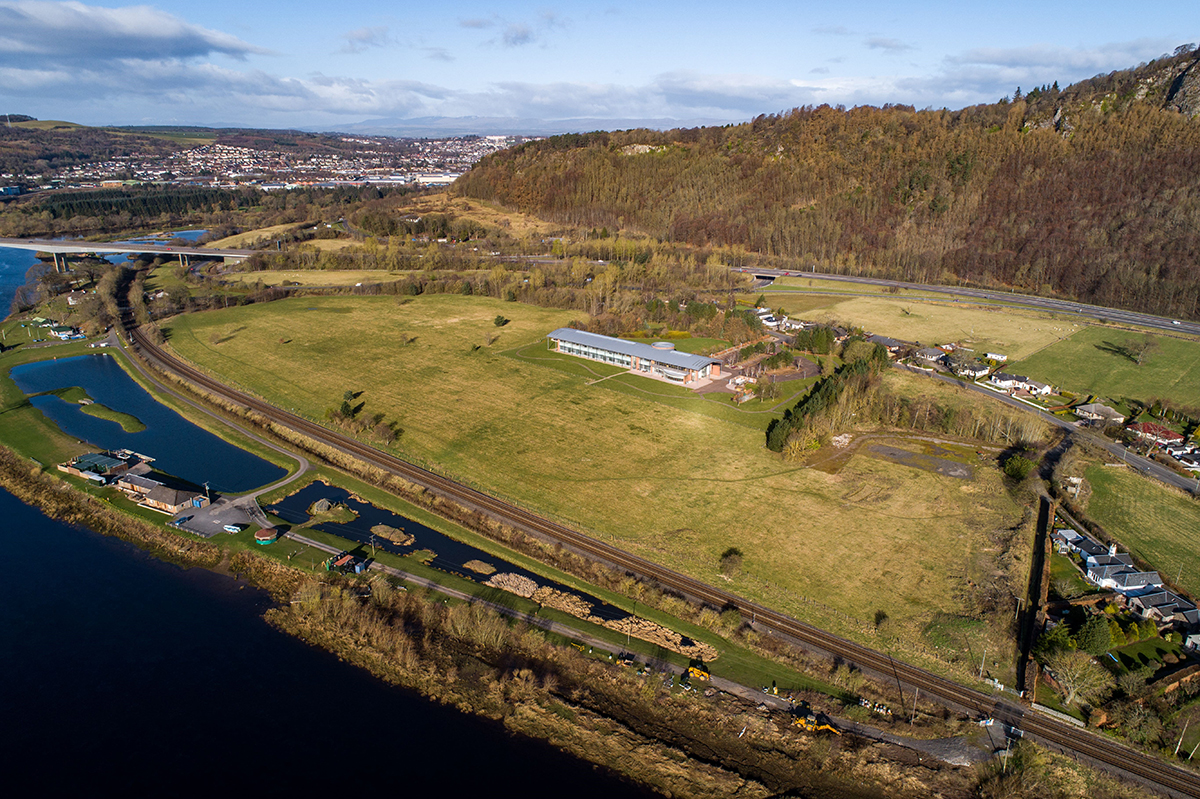 PLANS for a new £33.8 million leisure-led development at West Kinfauns, Perthshire have been submitted to Perth and Kinross Council.
Morris Leslie Group is behind the project, with proposals including a four-star hotel, lodge-style cabins, and a museum that will tell the story of transport and vehicles over the last century.
The planning application has been described as the result of 'exhaustive research and investigation' and 'extensive' community consultation.
Part of the site has been identified as a location for a proposed park and ride, which has planning consent, and the intention is to incorporate this into the development, if progressed by the council.
The West Kinfauns development has been tipped to 'greatly' increase local job opportunities. It has been estimated that once operational, the project will support upwards of 130 direct on-site jobs and accommodate up to 80,000 visitors annually.
The four-star hotel will feature between 120 and 150 rooms over four storeys and the potential for spa-style facilities.
Lodge-style cabins will be provided for longer stay for larger groups, with the site encouraged to be used as a tourism hub.
A museum will tell the story of transport and vehicles, with a focus on the impact of those from Scotland and more specifically the local area.
Retail space will also be provided.
Morris Leslie, chairman of Morris Leslie Limited, said, "We are delighted to be submitting a planning application to the council for this exciting leisure-led development, which follows extensive community consultation. The £33.8 million development provides the perfect opportunity to maximise the potential of the location and draw tourists to the area on a local and national basis.
"Well connected to the surrounding road network, including the A90, this premium destination will provide a gateway to Perth, to the surrounding area and beyond. The proposed scheme is of a scale that can support additional development and is ideally placed in terms of transport connection. It is also in a beautiful location with outstanding views."