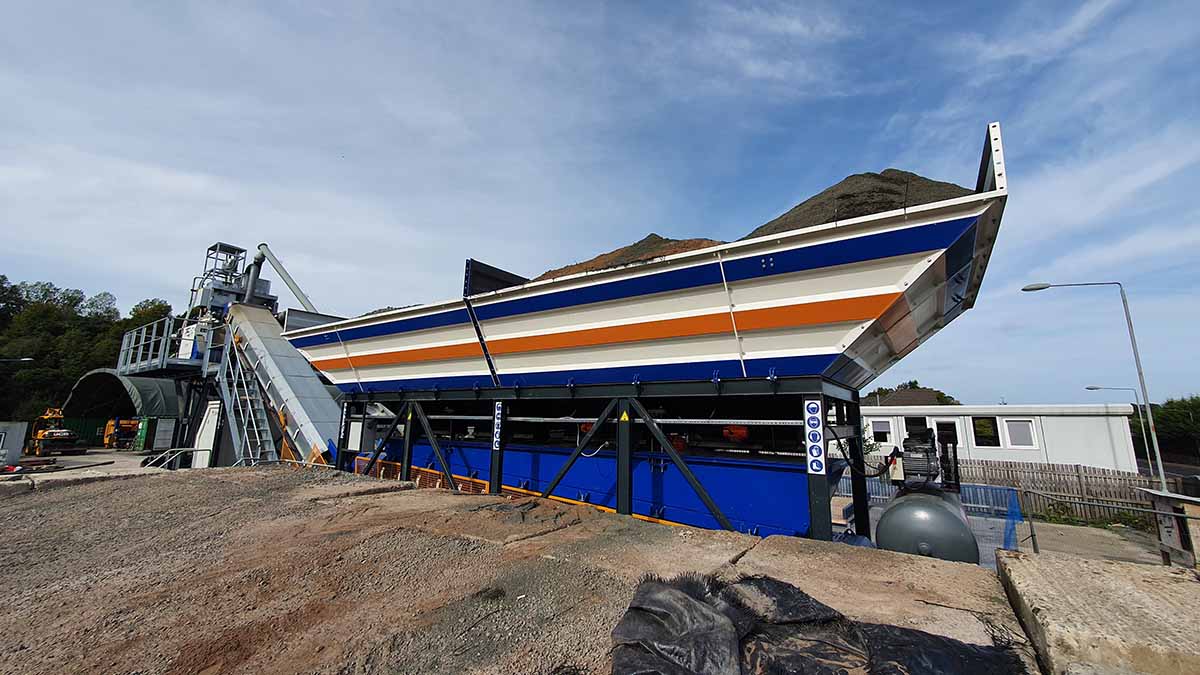 DUNBARTONSHIRE-based CPR has announced the launch of a new concrete business in a bid to secure supply for two major Scottish surfacing and civils frameworks.
CPR Precast Concrete Products Ltd is the new venture from Complete Paving Requirements (Scotland) Ltd, known as CPR. The business will manufacture and supply concrete products for the rail and construction industries.
The business has been described as complementing CPR's rail and civils divisions by offering a 'seamless' service for the supply and installation of ready-mix concrete and structural concrete products.
CPR revealed the service will initially be ring-fenced for projects within CPR's framework contracts with Rail Systems Alliance Scotland (RSAS) and Network Rail. Availability will then expand to the wider customer base and then market-wide construction and civils projects across Scotland from Q2 and Q3, respectively, in 2022.
The frameworks CPR will initially supply are a surfacing framework for Network Rail, where they have Tier 1 status, and a civils framework to the RSAS, where they are one of three suppliers within the contract.
The proposed product range will be manufactured at CPR's depot in Renton, West Dunbartonshire. The company opted to invest in concrete plant and processes over the last 18 months as product shortages and supply chain issues have caused gaps in reliable supply of materials.
The company took the first steps into producing its own concrete in 2017 with the purchase of a mobile batching plant for a project at Millerhill Electric Train Depot. This was further developed in 2019 when CPR was awarded a subcontract by Amey to complete the civils and surfacing work packages for construction of a new substation at New Deer, Aberdeenshire.
The new plant is already in operation to fulfil orders for concrete products for a project at Cadder High Speed Train Depot for RSAS, and a platform enhancement project near Thurso for Network Rail.
William Black, director of CPR Precast, said, "CPR continues to develop services in order to provide a unique package for our customer's that offers real value and assurance. The addition of concrete manufacture and supply to CPR's existing frameworks will provide CPR's customers an edge in terms of enhanced outcomes for their projects. We see great potential and will continue to invest to widen the product's availability across Scotland in the coming months."