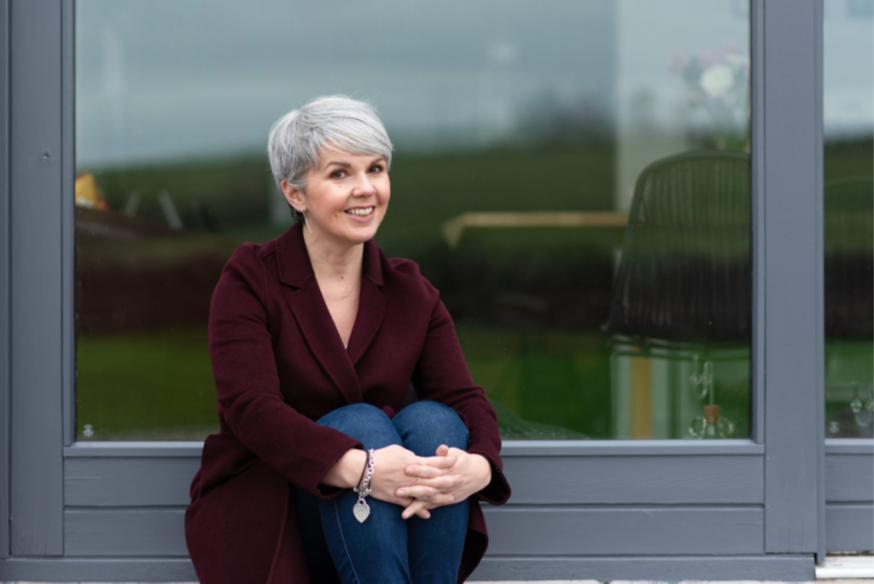 AHEAD of World Menopause Day, East Kilbride-based contractor akp has revealed it has engaged a menopause resilience expert to deliver a workshop to help the business support employees and implement positive changes.
With an even male/female split on the akp Scotland board, the company said the time was right to 'champion the conversation' of how to support those going through the menopause with some small changes in the workplace and a better general awareness amongst colleagues.
akp revealed that simple changes, such as awareness training for managers to deal with concerns in a sensitive way, environmental changes such as providing desk fans, or creating a menopause policy, can help create an open and trusted culture.
Menopause resilience expert Elizabeth Bandeen said, "We are on a journey to retain valuable talent throughout the business. Women in menopause are the fastest growing demographic in the workplace.
"If you are a woman, you may not be aware that your debilitating symptoms are menopause; if you are a line manager, it's in your best interests to retain staff and reduce sick days in your company.  Awareness of menopause is a crucial part of corporate life going forward. It's not all doom and gloom I promise! Learning about menopause can be enlightening, and a huge relief."
Roz Malcolm, of akp, added, "This year, the International Menopause Society are encouraging all employers to raise awareness of World Menopause Day on Monday, 18th October and tackling a topic like the menopause in such a male dominated environment has raised some eyebrows that's for sure! But, digging a little deeper many of the men, certainly in akp, have expressed a welcome relief for the opportunity to become more informed on this topic, as their wife, mother, daughter, sister, partner, girlfriend, etc all are likely to experience some symptoms, from as early as their 30s.
"Menopause symptoms will affect more than 50% of the population and can have a significant impact on attendance and performance in the workplace. So, it's vital that staff are supported to stay well and thrive in the workplace. I'm pleased that akp are taking the opportunity to host this workshop and I would urge other construction and property companies to consider following suit."