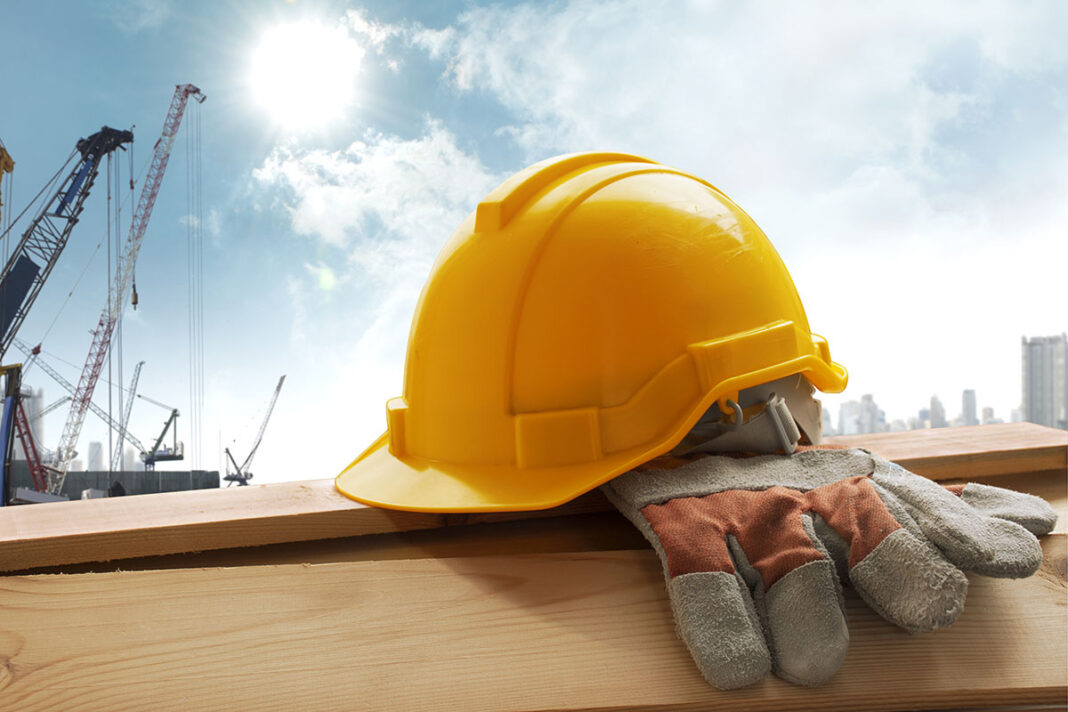 THE fall in UK construction output provides a 'warning' about the impact of materials and skills shortages in the industry, the Federation of Master Builders (FMB) has claimed in response to the latest Office of National Statistics (ONS) figures.
Monthly construction output fell 0.2% in volume terms in August 2021, the ONS revealed. The level of output is now 1.5% (£214 million) below its pre-pandemic level. New work remained flat, while repair and maintenance fell 0.6% on the month.
Output also fell 1.2% in the three months to August 2021 – the first three-monthly fall since July 2020, driven by a fall in repair and maintenance of 4.7%.
Brian Berry, chief executive of the FMB, said, "The continued fall in construction output this month, at 0.2%, signals construction's recovery from the pandemic to be at risk. Activity within the sector has been hampered by severe material and skills shortages, which are delaying and preventing work.
"These effects have been particularly hard felt by the repair, maintenance and improvement sector, the backbone of the industry, where output has fallen 4.7% over the last three months. The Government should use the upcoming Budget to introduce a national skills strategy, that ring-fences the necessary funding for future skills, enables greater numbers of builders to train, and also allows for sufficient HGV drivers to maintain robust supply chains."
Mark Markey, MD of Glasgow-headquartered Akela Group, said, "It is disappointing that the monthly output has fallen, however this is not reflective of what we are experiencing at Akela Group. Instead, we are seeing growing levels of demand for a wide range of ground engineering and civil engineering services, and in fact this appetite has been a key driver in our recent expansion into the English market. Our new north of England hub in Leeds is well placed to meet this growing demand, especially in the housebuilding sector."