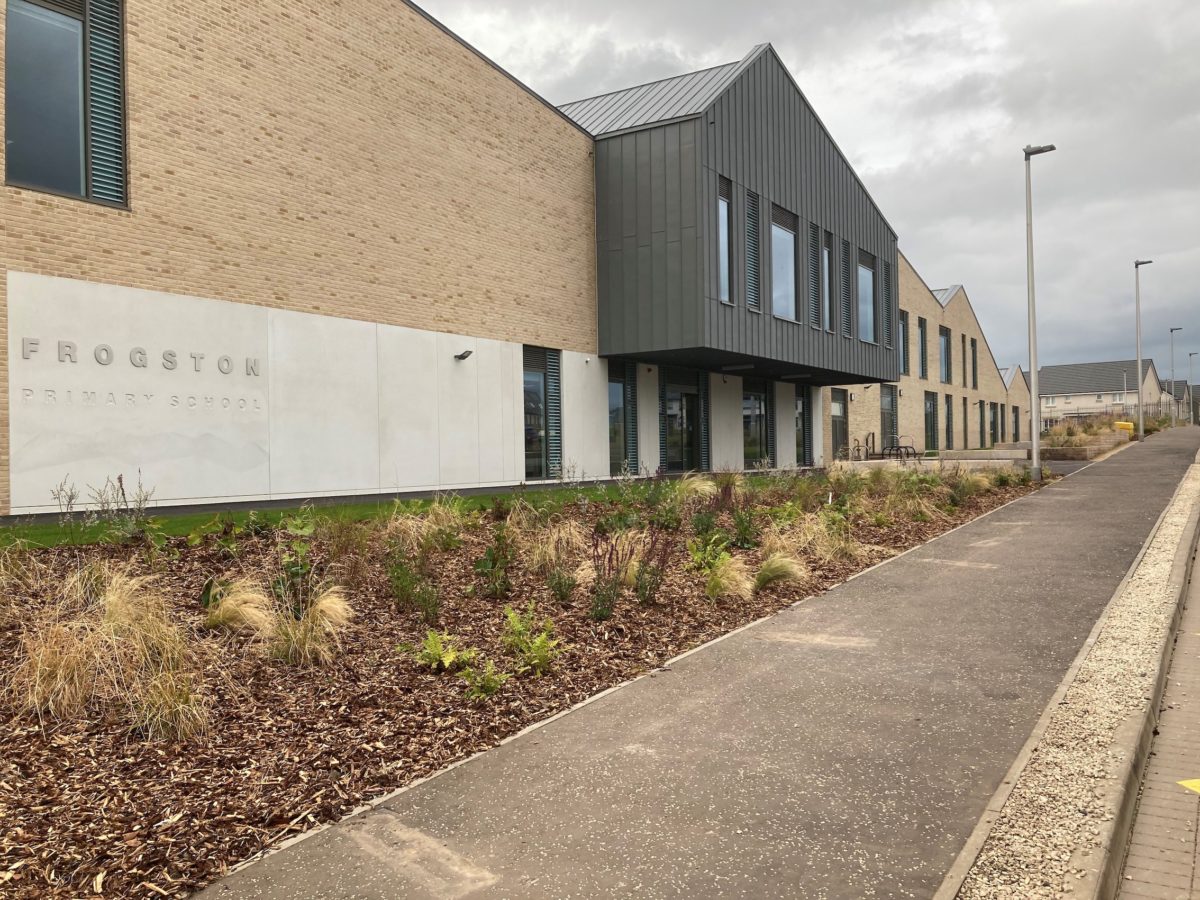 MORGAN Sindall Construction has completed work at Edinburgh's first brand new primary school for a generation.
The 420-capacity Frogston Primary in the south east of the city started life as Broomhills Primary in September 2019, but was renamed Frogston after a vote by children, parents, staff and community representatives last October.
The school welcomed nine classes of pupils in time for the start of the new academic year. The facility is described as the first brand new primary school in Edinburgh since the 1980s and also boasts an Early Years Centre for up to 80 children.
The £13 million project was designed by architects Holmes Miller and incorporates 14 classrooms spread across two storeys, with its steel roof construction designed to reflect the Pentland Hills. Morgan Sindall revealed the school also contains six flexi spaces, a games hall, dining hall, library, and three general purpose rooms.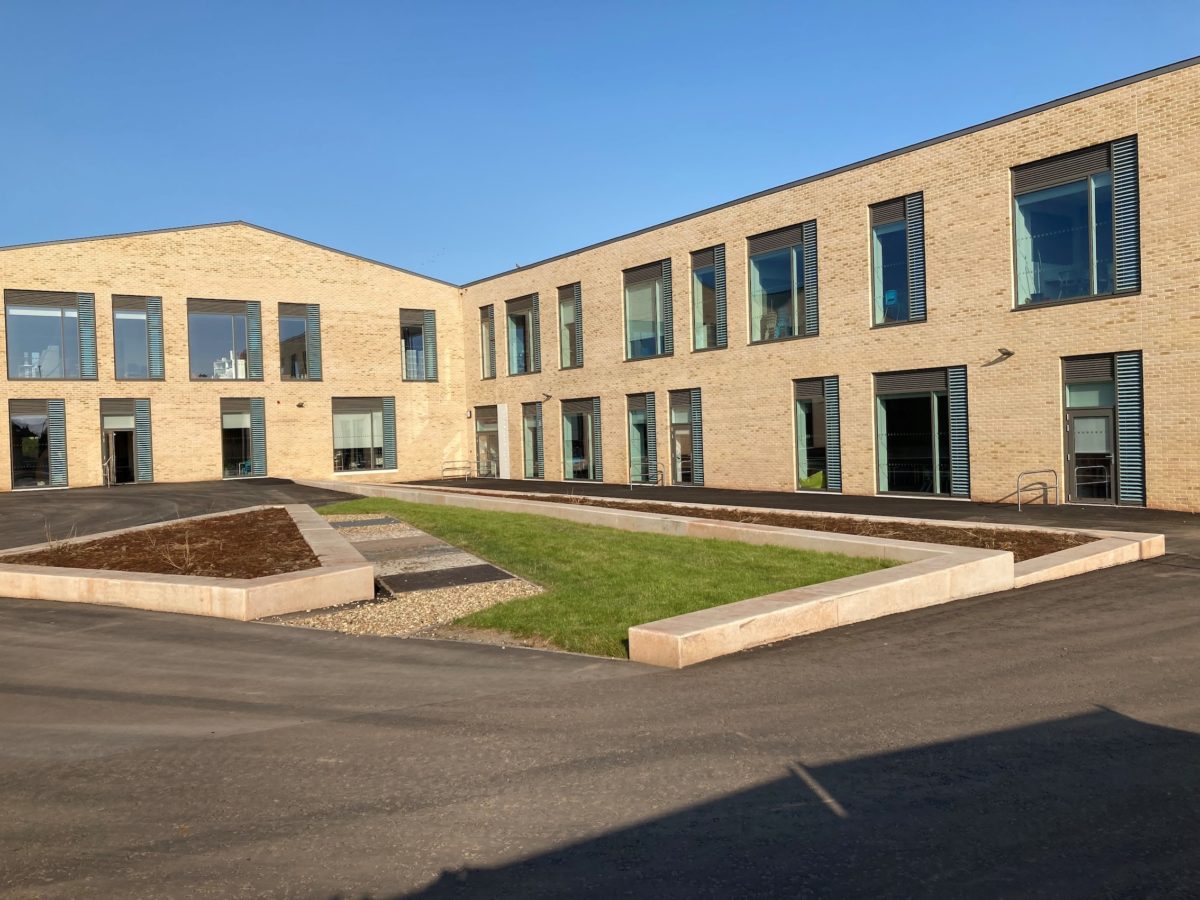 Outdoor spaces have been incorporated to promote outdoor learning, with facilities including a 3G sports pitch and a large outdoor play area.
Stuart Parker, Morgan Sindall Construction's MD for Scotland, explained, "We deservedly have a reputation for working well with the community during the life of our projects and that certainly had to be to the fore during this one. Excellent collaboration between contractors, the council and the community at all times has brought a great result and happy pupils and staff. We're delighted to have created this brilliant new building that will play such an important role in learning and development of the young people of south east Edinburgh."
The housing estate in which Frogston Primary is situated has contributed to a rise in population in this part of Edinburgh, which led to pressures on existing catchment areas of other primary schools.
Councillor Ian Perry, education convener for the City of Edinburgh Council, commented, "I'm delighted the first cohort of pupils at Frogston Primary School have settled in so quickly to their new surroundings. Due to construction delays caused by the pandemic, staff and pupils spent their first year at Valley Park Community Centre and praise must go to them and their families for coping so admirably with those temporary arrangements.
"Frogston is the first new school we have built for a generation and it's an exciting period for education in the capital as we have committed funds in future budgets as part of our ambitious new learning estate building programme which will see more than £500 million planned investment over the next decade."
The project was procured through the council's City of Edinburgh Contractor Works framework and used exclusively local supply chains and Edinburgh-based consultants.