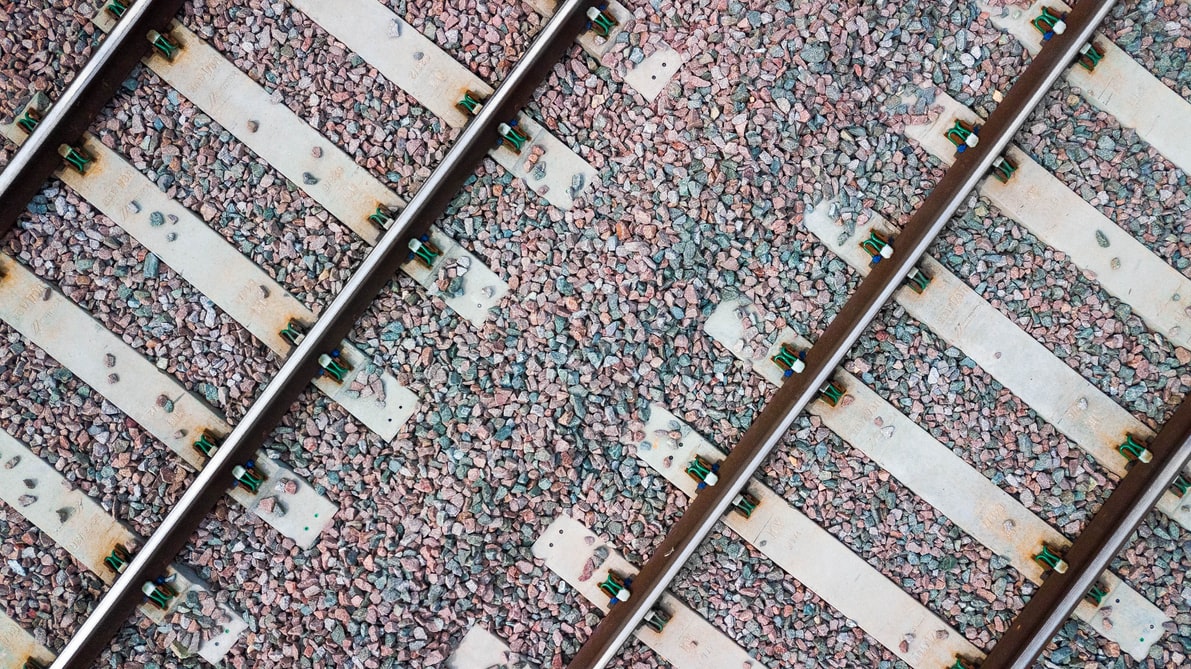 A University of Dundee spinout has published a report which forecasts the labour and skills requirements for the HS2 project.
Whole Life Consultants Limited (WLC Ltd) used advanced data analytics to predict that the labour demand will stand at between 23,600 to 26,500 between now and 2025/26.
Of that, the peak construction labour demand of 26,500 workers is expected to come at the stages of the project occurring in 2022/23. Further to this, some 2,150 apprentices are expected to be employed throughout the project.
The forecast of labour demand was compiled using advanced data analytics, in what the University of Dundee said gives an understanding that was previously unachievable in the level of detail shown.
It added that, through the intelligence, HS2 and its supply chain can better plan, manage workforce risks and achieve the legacy of a highly skilled and diverse workforce for the UK.
Professor Malcolm Horner, chairman of Whole Life Consultants Limited, said, "The advanced labour forecasting algorithms that we have applied here allow an unprecedented level of detail around labour demand in infrastructure projects. This intelligence will allow HS2 to make more informed decisions around skills interventions to ensure that a suitable workforce is available to deliver this exciting programme."