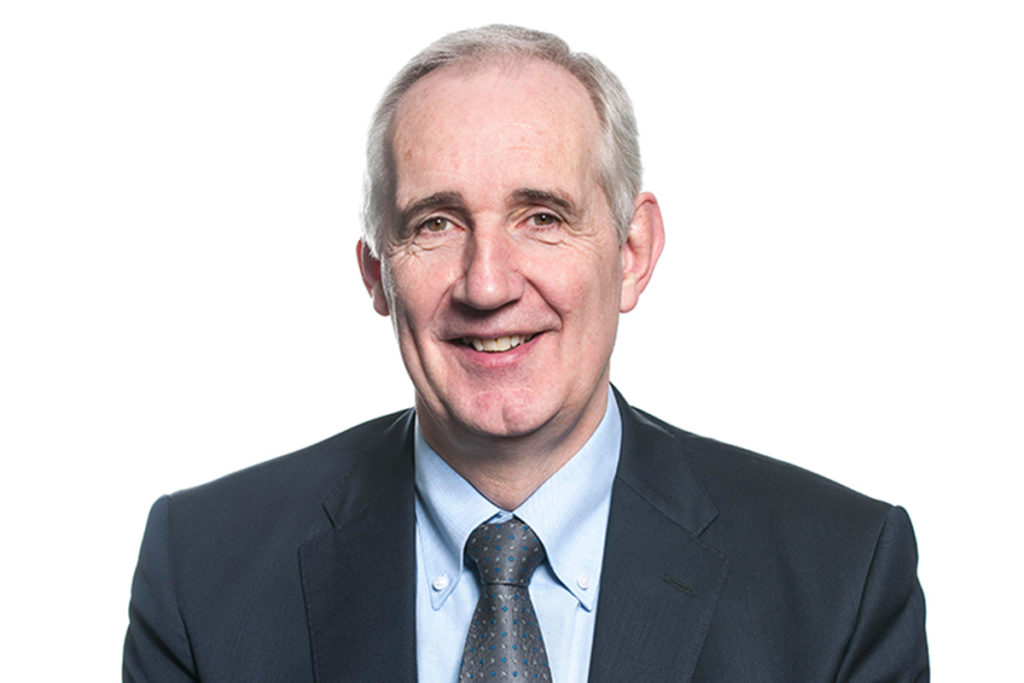 BALFOUR Beatty has published its half-year financial results, which revealed a slight rise in turnover for the first six months of the year to £4.154 million, compared with £4.118 million for the same period last year.
Underlying profit from operations was £60 million – a stark increase on last year's Covid-impacted £14 million loss.
The firm said a 'strong' support services performance benefited from end of contract gains and exit from gas and water sector, but construction services have been negatively impacted by private sector property projects in central London. 
The average net cash figure was £611 million, up from last year's £527 million. Group order book currently stands at £16.1 billion, with a UK construction order book of £6.2 billion, driven largely by infrastructure projects.
Balfour Beatty revealed the interim dividend of 3.0 pence is up 43% on pre-pandemic levels.
Leo Quinn, Balfour Beatty group chief executive, said, "We continue to reshape Balfour Beatty to play to its strengths. These include leading capability in markets where governments are committed to long-term infrastructure programmes. It means choosing to exclude regions and sectors which cannot provide profitable, low risk growth, in favour of those that can.
"Our priority is on executing our already strong order book which will drive attractive cash generation and returns. Today, we are substantially increasing our interim dividend on the pre-pandemic level and raising margin targets in support services."
Balfour Beatty has also announced it has joined the UN-backed Race To Zero campaign, which sees businesses commit to halve emissions by 2030 and achieve net zero emissions by 2050 at the latest.