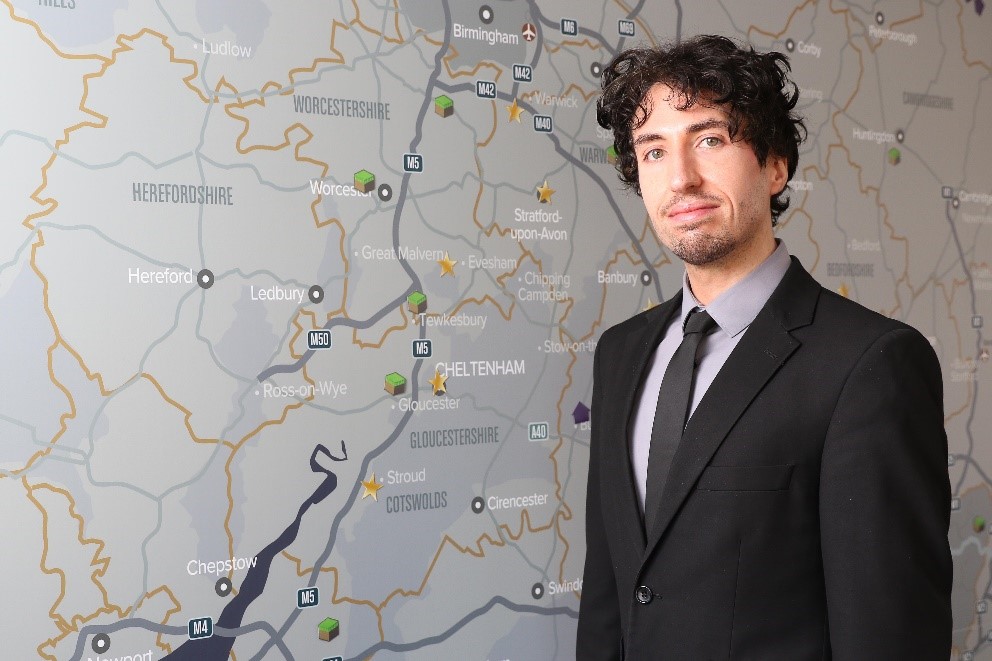 GLASGOW-headquartered housebuilder Mactaggart & Mickel has appointed a new strategic land manager for the south west of England to support the company's growth in the area.
Michael Gooch will operate out of the firm's Cheltenham office. The 32-year-old joins from planning consultancy Boyer where he was a principal planner in Cardiff.
He will be tasked with identifying new strategic land opportunities from the West Midlands to Somerset and neighbouring Dorset and Wiltshire and guiding sites with development potential through the planning process for the housebuilding market.
Michael Gooch said, "I'm delighted to have joined a company of Mactaggart & Mickel's stature at a time when their strategic land division is really thriving here in the south west of England.
"I'm relishing the challenge of helping the company prosper by identifying development opportunities and building lasting relationships with landowners across the region, to bring forward developments through the planning system."
Ed Monaghan, group chief executive of Mactaggart and Mickel, added, "We're really thrilled Michael has joined Mactaggart & Mickel because he has the experience and calibre which are vital to ensure we build on our success in the strategic land market in the south west of England. We take pride in the fact that Mactaggart & Mickel is a name that landowners know they can trust, and I am confident that Michael has what it takes to burnish our reputation and ensure we go from strength to strength across the region."
Mactaggart & Mickel opened its office in Cheltenham in April 2018 to support the strategic land business, which has operated south of the border for more than 10 years, and the progression of the company with the expansion of housebuilding activity into England.