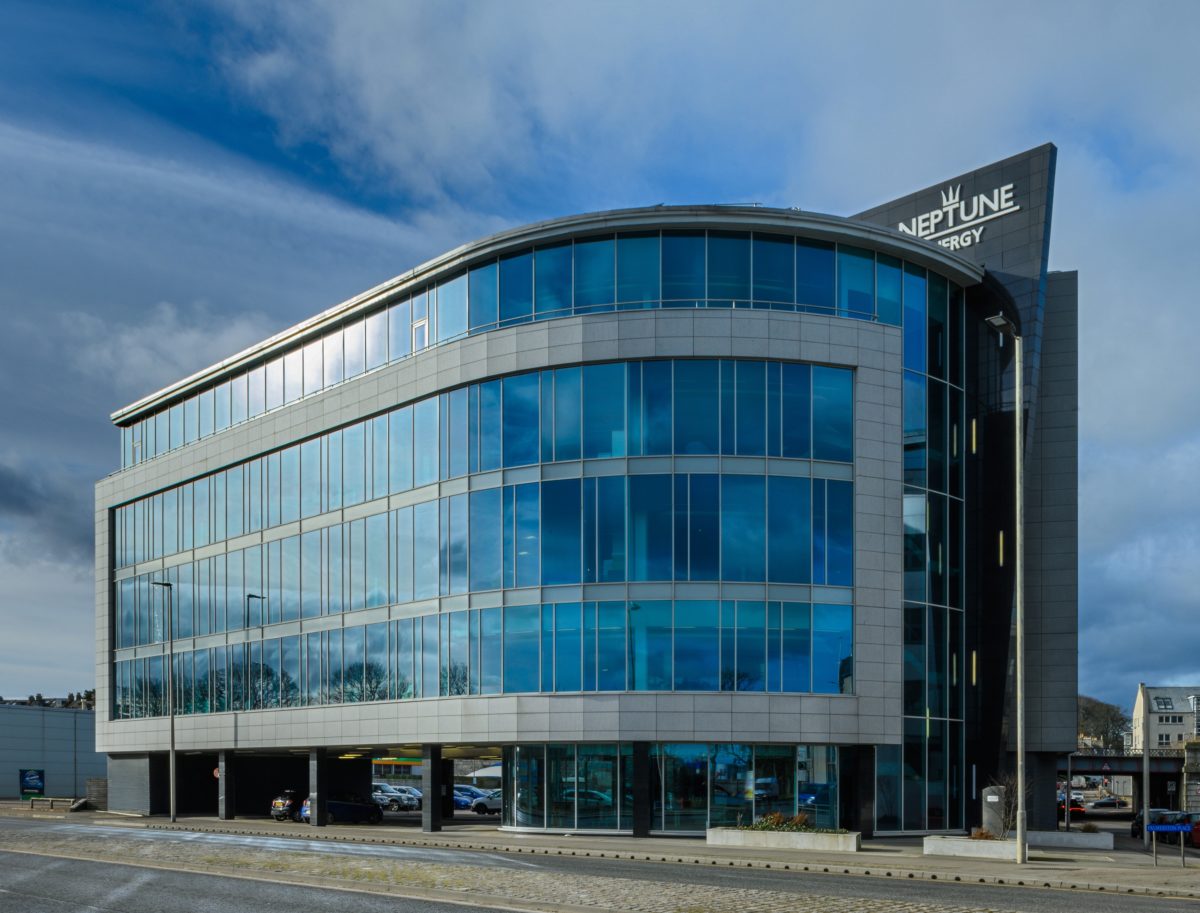 INVESTMENT in Scottish commercial property rose by 35% compared to the same period last year during the first six months of 2021, new research has revealed.
Analysis from Knight Frank found there were £688 million worth of deals between January and June, compared to £510 million during the first half of 2020 – the height of the first lockdown.
Knight Frank said investment fell 'marginally' between the first and second quarters of 2021, from £371 million to £317 million. However, this does not include deals with undisclosed values, such as the sale of Neptune Energy's Aberdeen HQ in May – the biggest investment deal in the city since the pandemic began.
Overseas investors have remained the biggest buyers of commercial property so far this year, making acquisitions totalling more than £300 million. Privately held property companies were involved in £115 million of deals, while UK institutions accounted for another £60 million.
Alternatives and mixed-use schemes were said to be the most popular asset classes in terms of investment volumes – including the £80 million of funding for Moda's Holland Park build-to-rent development in Glasgow – followed by offices and industrials.
Alasdair Steele, head of Scotland commercial at Knight Frank, said, "Scotland's commercial property investment market is still recovering from the effects of the pandemic, but there are signs we are heading in the right direction as the economy re-opens. The biggest investment transaction in Aberdeen since the pandemic began is indicative of the fact that significant deals are beginning to conclude and, all things being equal, we should see more after the summer break.
"While alternatives and mixed-use schemes has been an active sector over the past year or so – particularly in the build-to-rent market – another notable trend has been the hardening of yields for retail warehousing. With more investors looking for exposure to these assets, we expect the trend for good quality retail warehousing to continue, while offices should gain momentum in the second half of the year as the occupier market recovers and overseas inspections are allowed once again.
"There is a great deal of interest in what Scotland has to offer, with comparatively strong fundamentals. Commercial property remains an attractive source of secure long-term income, which is still a precious commodity for investors."