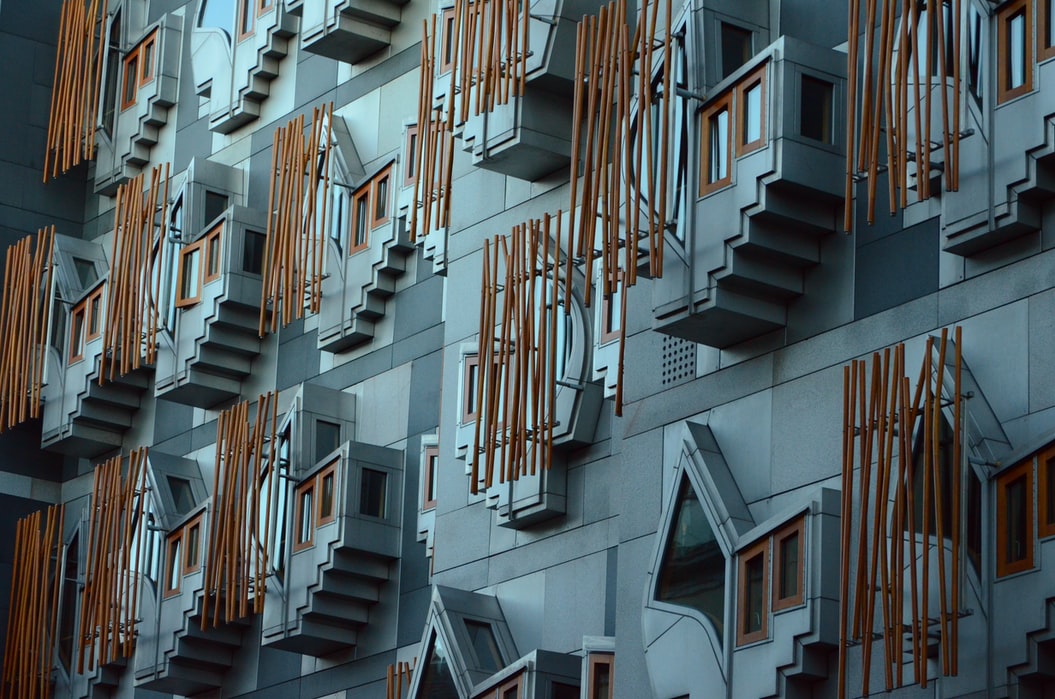 THE Scottish Government is to release £20 million of funding as part of the second phase of its National Transition Training Fund (NTTF).
The NTTF was launched October of last year (2020) in response to the onset of Covid-19 pandemic, with it designed to aid those aged 25 or over who are unemployed, or at risk of redundancy, access skills training.
Since its launch, over 6,000 individuals have been re-skilled or up-skilled. The Scottish Government said that it anticipates some 20,000 additional training opportunities will be made available in the upcoming second phase – including in construction, with the courses having a specific focus on energy efficiency measures in older buildings.
First Minister Nicola Sturgeon said, "This £20 million funding will play a key role in supporting Scotland's businesses to adapt and face the difficulties caused by the pandemic but also to be ready for the changes we expect to see in the labour market over the next five to 10 years. Alongside our young person's guarantee, it will help us to create opportunities for thousands of people and meet skills needs in a range of different sectors ensuring that our workforce is trained and ready to take on the jobs of the future.
"Business, enterprise, the third sector and our colleges and universities are the people who will enable Scotland's economic recovery to take place, and we will continue to do everything we can to support them as we transition out of the pandemic, and towards our goal of becoming a net zero nation by 2045."
The fund is open to those aged 25 or over who are unemployed or who are at risk of redundancy/ require up-skilling or retraining. Information on how to access the wide range of skills and employment support available can be found at My World of Work | or by calling call 0800 917 8000.