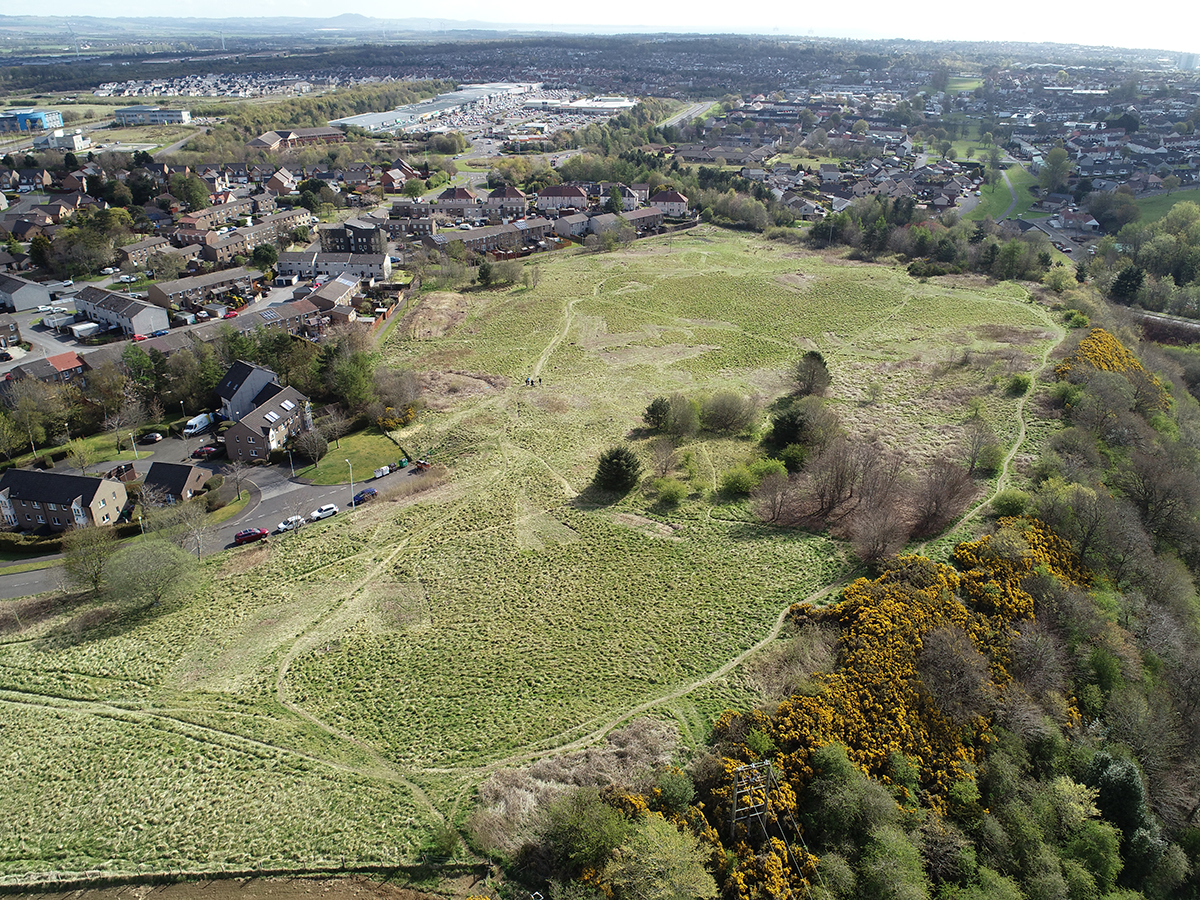 THE JR Group is to welcome local SMEs to a Meet the Buyer event in Fife as it looks for local businesses to help support a number of projects in the region.
Taking place on Thursday 22nd July at Dean Park Hotel, Kirkcaldy, the contractor is looking to welcome suppliers and sub-contractors covering all areas of construction.
Members of The JR Group's senior team will be on hand throughout the day to meet local firms in a bid for them to become part of the company's approved supply chain.
Craig Whyte, commercial director for The JR Group, said, "We are thrilled to be hosting our Meet the Buyer event in Fife on 22nd July to meet fresh and local talent. It is great way for us to introduce The JR Group to local SMEs and reach out to new subcontractors and suppliers within the local area. We have a number of projects in the pipeline here in Fife, starting with the Glen Albyn development – a collection of 49 homes for Fife Housing Group which is due to start this summer.
"We pride ourselves on being a strong working partner and where possible we are keen to use local teams to help deliver the projects, something we know is incredibly important given the challenges faced by the industry across the country, over the last year and a half.
"The Meet the Buyer event is an informal setting for our people to meet local teams and begin to build relationships. Local suppliers will be able to find out a bit more about The JR Group and will have an opportunity introduce their services, register for our approved supply chain and get advice/help if required on how to become an approved subcontractor with us."
People are welcome to turn up on the day – however to help with Covid restrictions and avoid a wait, you can register by emailing claire@thejrgroup.co.uk