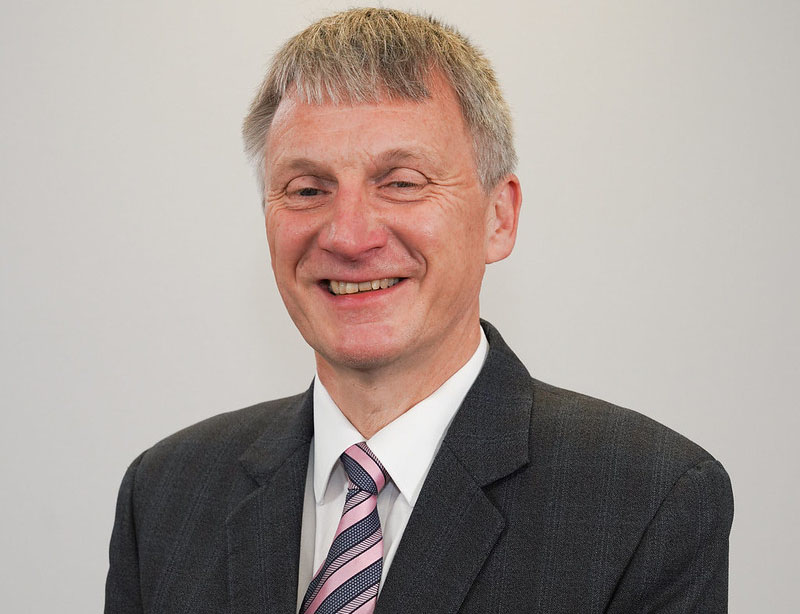 THE Construction Industry Coronavirus (CICV) Forum has welcomed the new chair of the Scottish Construction Leadership Forum (CLF) – Scottish Government minister Ivan McKee.
At its full meeting, the CICV Forum said it is looking forward to working closely with Mr McKee, the new minister for business, trade, tourism and enterprise, who takes over the chair role from Kevin Stewart, who is now minister for mental wellbeing and social care.
Alan Wilson, CICV Forum chair and MD of SELECT, said, "We are keen to continue the constructive and positive dialogue which we have enjoyed so far with the CLF, and to build on the strong foundations we have established."
The CICV Forum welcomed to its meeting a Scottish Government official, who updated members on a meeting of the CLF held the previous day.
Mr Wilson added, "The CICV Forum is very pleased to be so closely linked with the CLF as it carries out its important work and we are sure that we will enjoy the same productive relationship with Mr McKee as we did with his predecessor. We are delighted that the CLF continues to be chaired at ministerial level and we will continue to provide practical suggestions and solutions in a spirit of collaboration and co-operation."
The CLF was formed in 2019 by Construction Scotland and the Scottish Government.
Business minister Ivan McKee said, "Through collaboration, the CICV Forum provides valuable contributions to the work of the CLF. It has quickly become a major influence on the construction industry's direction of travel, offering practical guidance and support at a time when it was most needed. I hope that support will continue as we work together on delivery of the CLF's long-term Recovery Plan which is showing steady progress and on the transformation which is vital for the sector. I look forward to working with the CICV Forum and our other partners to build the sustainable, innovative, diverse and successful industry we all want to see."