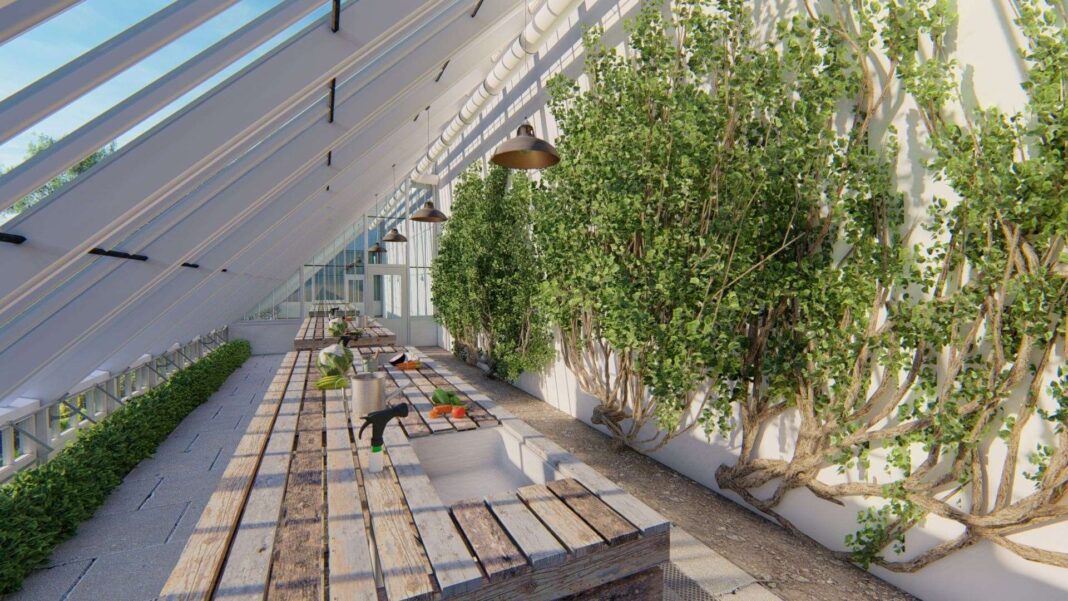 ABERDEENSHIRE Council has approved a 25-year lease agreement with Aberdeen Foyer for use of a former vinery building in Banff.
Main contractor, Ken Barbour Ltd, is currently undertaking full refurbishment and restoration works on the 19th century grade B listed buildings in Airlie Gardens with the project set to be completed in 2022.
Originally constructed in the Duff House estate to grow grapes, the building was gifted to the people of Banff alongside its gardens by the Duff family.
Now set to be taken over by Aberdeen Foyer, the charitable organisation which supports young people in the North East of Scotland towards independent living, said it has a vision of creating a place where all young people and adults can be who they want to be.
The local authority heard that the Foyer has ambitions of creating a gardening and growing project which will have a positive impact on the biodiversity of the Airlie Gardens site, as well as boosting children and young people's rights and wellbeing through the community facility allowing them to take part in mental and physical health and wellbeing activities.
Banff and Buchan area committee chair, councillor Doreen Mair, said, "I am delighted that we have taken another major step towards the regeneration of the vinery into a wonderful community asset fit for the 21st century. The consultation feedback clearly demonstrated that there is a strong desire to see retention of the building's traditional character and full public accessibility which, of course, is our intention."
Vice-chair, councillor Michael Roy, added, "We have every confidence that Aberdeen Foyer will be an outstanding operator of the vinery in the years ahead and will work alongside residents to develop innovative new ideas to help nurture both stronger individuals and the wider community."