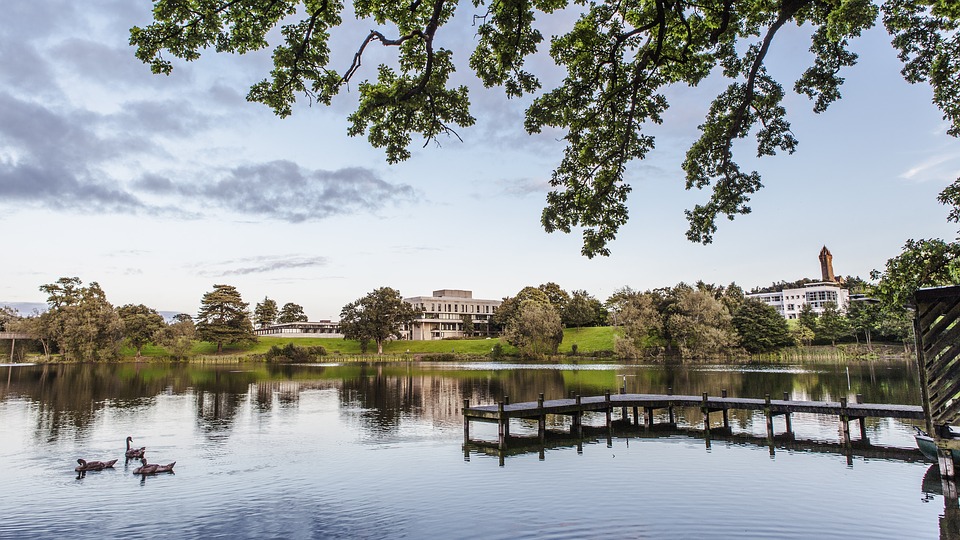 THE University of Stirling is launching a bespoke management training programme for small and medium sized enterprises (SMEs).
The institute was chosen by chancellor Rishi Sunak to partner on a £520 million UK Government help to grow scheme, which will aim to support 130,000 SMEs and boost productivity through the provision of one-to-one support and training from the UK's top business schools.
The University of Stirling was chosen by Mr Sunak because of its small business charter accreditation and it will offer a 12-week management programme for businesses in the Forth Valley region.
The training will be 90% funded by the UK Government and will support senior managers to boost their firm's performance, resilience, and long-term growth. Businesses employing between five and 250 staff members are eligible to apply for the programme, and must have been in operation for at least one year. A £750 fee is payable by all participants.
The programme is scheduled to start in the autumn, with the university saying it has been designed to allow participants to complete it alongside full-time work. It added that it is anticipated that the course will consist of a blended learning experience of online study and face-to-face sessions, when Covid-19 restrictions and health guidance allows.
Professor Kevin Grant, Dean of Stirling Management School, said: "Through a mix of online teaching, masterclasses and interactive sessions, this training programme will help business leaders to develop leadership and management skills and provide them with the knowledge, tools and confidence to implement change and adopt new and improved business practices.
"The goal is for the business to experience productivity growth, become more resilient and sustainable in the long term, and have a positive impact, contributing to inclusive economic growth."
To book your place, visit the Help to Grow Management Programme website.
For further information contact Professor Kevin Grant: kevin.grant@stir.ac.uk or Professor Oliver Mallett Oliver: oliver.mallett@stir.ac.uk