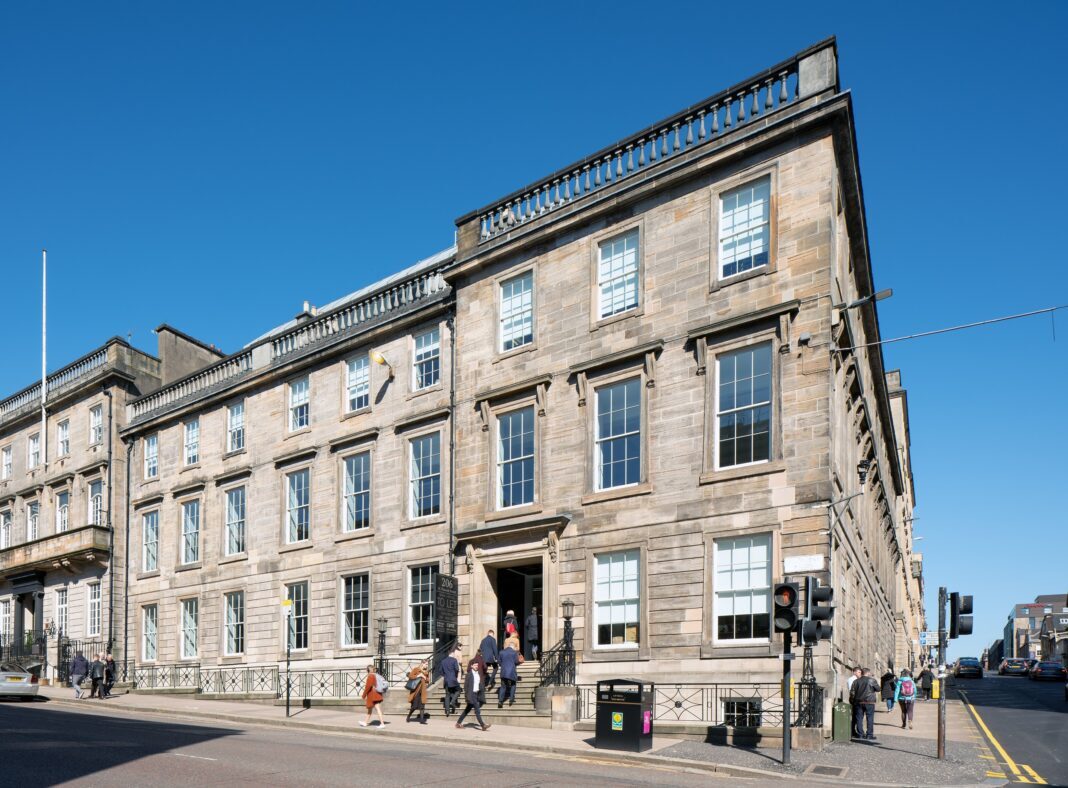 CBRE has released its latest figures on the office markets in Edinburgh and Glasgow, which highlighted 'modest' uptake during the first quarter of 2021.
Take-up for the Glasgow office market totalled 74,641 sq ft, a 62% drop from the same period in 2020 and 64% down on the Q1 five-year average of 206,439 sq ft.
In Edinburgh, office take-up totalled 89,566 sq ft, down 31.4% from the same period in 2020 and down 52% against the five-year Q1 average. More positively, the city witnessed 28,000 sq ft of Grade A space transacted, with a third of new occupiers opting for 'best-in-class' office space within Edinburgh.
Stewart Taylor, head of CBRE's Scottish office agency business, said, "The modest levels of office space take-up during the first quarter of the year won't surprise anyone. However, what we are seeing, despite the lockdown, is that occupiers, particularly the corporates, now have a sense of their direction of travel. They want to provide great workspace for their returning employees and while it varies sector to sector, most employers want their staff in for part of the week.
"This may mean less space in some cases but it also means higher quality, ESG-enabled accommodation. As restrictions are lifted there are positive signs of a busy second quarter with some healthy requirements to fulfil in both Glasgow and Edinburgh."
Andy Cunningham, senior director at CBRE in Glasgow, added, "As expected, office take-up for the first quarter in Glasgow was modest. But with Scotland almost fully locked down for the first three months of the year, few were anticipating much activity in the way of transactions, in both size and volume. Promisingly however, there are several signs of encouragement that should see Glasgow bounce back, once again displaying to investors and occupiers alike why it remains Scotland's most popular office destination."
Angus Lutton from CBRE in Edinburgh said, "Even with the modest level of take-up in Q1, Edinburgh's renowned reputation and appeal as a location that occupiers want to operate from, has seen it weather the Covid storm reasonably well. With encouraging signs in the first three months of 2021, the capital can be buoyed by the prospect of a strong recovery."