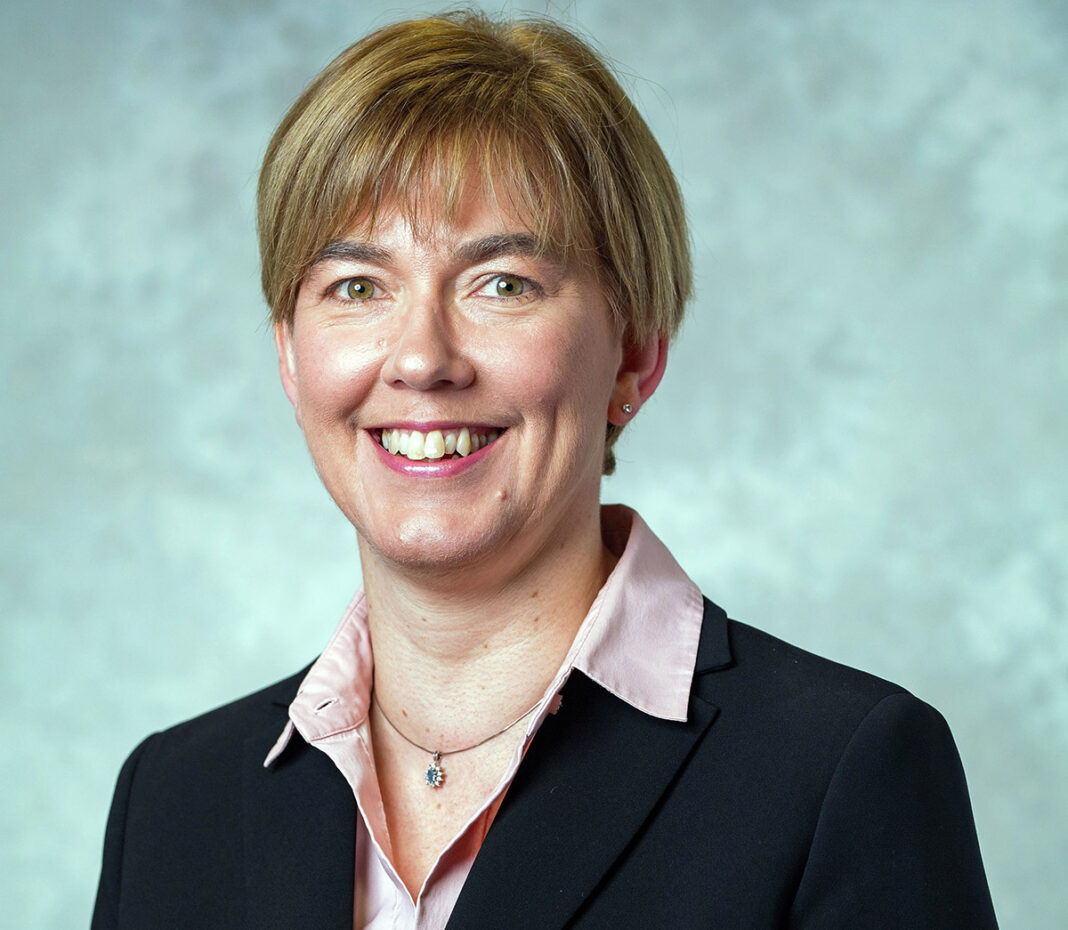 THE Scottish Property Federation (SPF) has published an action plan ahead of the Scottish Parliament elections in May, which sets out proposals to stimulate investment in the property sector and help deliver a 'sustainable and inclusive' post-pandemic economic recovery.
16 recommendations have been put forward by the SPF, designed to tackle long-term challenges such as achieving net zero carbon targets, in addition to matters which require to be addressed quickly.
SPF highlighted Scotland's 'broken' business rates system as one issue in need of 'immediate' action, with the pandemic 'exacerbating structural flaws' in the way rates are calculated. The action plan also calls for the removal of empty rates on properties that have been left vacant by the pandemic. This, the SPF claimed, would help attract investment into struggling high streets.
The organisation is also proposing the establishment of a new national infrastructure agency tasked with coordinating Scotland's shift to green infrastructure, while also bringing together key agencies to 'streamline' planning and development.
SPF chair Michaela Sullivan said, "The next Scottish Government will have the vital task of rebuilding the Scottish economy following over a year of severe disruption for businesses across the country. The impact on investment into the commercial property sector alone has been colossal. 2020 saw a fall in year-on-year investment in commercial property of some 50%, representing a reduction of £1bn in activity.
"We recently welcomed the Scottish Government's Investing with Purpose report, which highlighted the need for new investment to improve and diversify Scotland's commercial property stock, and we stand ready to support the next government to achieve this objective."