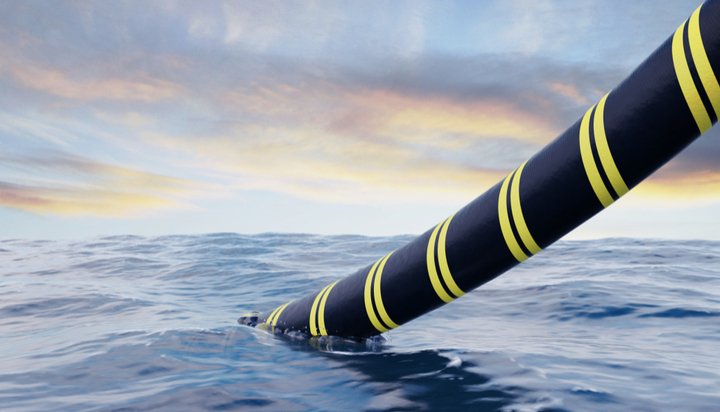 PLANS are being developed to bring renewable energy from Scotland to England through a link under the North Sea.
National Grid is working with Scottish and Southern Electricity Networks (SSEN) to jointly develop a high voltage direct current (HVDC) link which would run from Peterhead to Drax in North Yorkshire.
The link would run 65km under the North Sea and connect to the national grid at Drax. Those behind the plans said that it would provide extra network capability and strengthen the transmission network from northern Scotland to Yorkshire.
National Grid said that Drax was identified as the most appropriate location to connect the link to the existing network because it allows for the network capability required to deliver cleaner greener energy to the rest of the country in the most optimum way. It added that many factors such as balancing cost, benefit to the network and minimising infrastructure and impacts on people, places and environment were also considered.
The utility firm confirmed that it will be applying for planning permission for the project in 2022. If approved, it said construction expected to begin in 2024 and be complete in 2029.
Neil Lyons, National Grid's SEGL project director, added, "Yorkshire's coalfields once provided the energy that powered Britain and the area continues to be at the heart of the UK's energy industry. With the development of Scotland to England green link 2, the area will continue to play a crucial role, bringing cleaner, greener energy to Britain's homes and businesses."