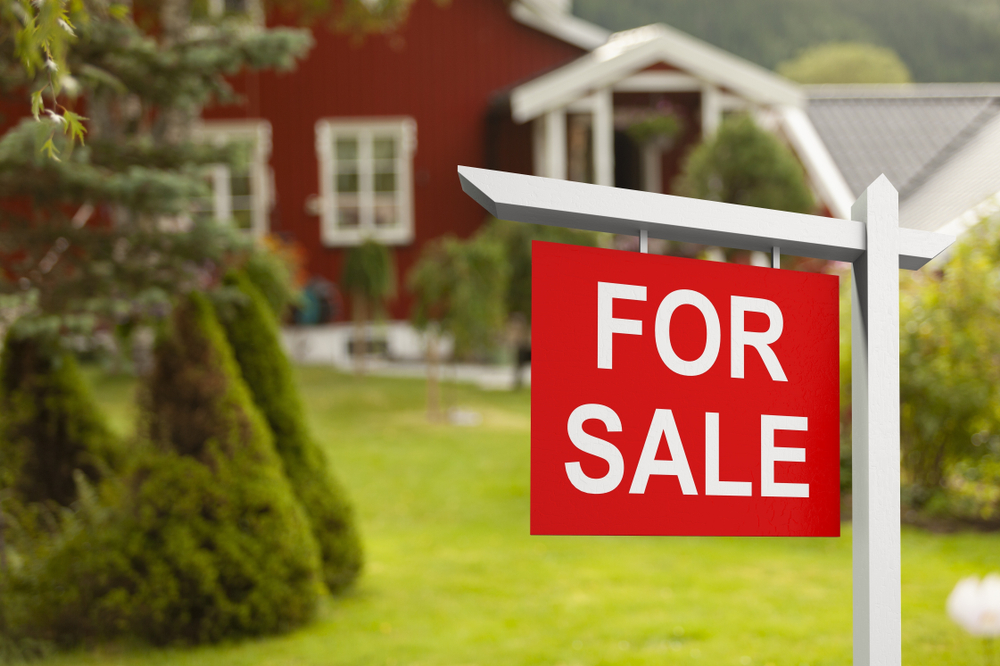 HOUSEBUILDERS have delivered a fourth successive year of improved customer satisfaction, according to new research.
The industry annual customer satisfaction survey, which was sent to the purchasers of over 76,000 new build buyers across Britain, found that 91% of respondents said they would 'recommend their builder to a friend', which is the highest figure since the survey began in 2006.
Trade body Homes for Scotland said that recent years have seen an 'intense focus' on quality and customer service, which has resulted in consistent improvements across key areas.
Nicola Barclay, chief executive of Homes for Scotland, said, "The survey demonstrates that the industry is delivering an excellent level of service in the opinion of over 90% of its customers. That this level of satisfaction has been delivered during a pandemic that saw sites closed and builders unable to access homes for a period makes it even more of an achievement.
"The industry remains committed to maintaining the significant progress of recent years and fully supports moves to put an independent New Homes Ombudsman in place to strengthen customer protections and continue to drive up standards."