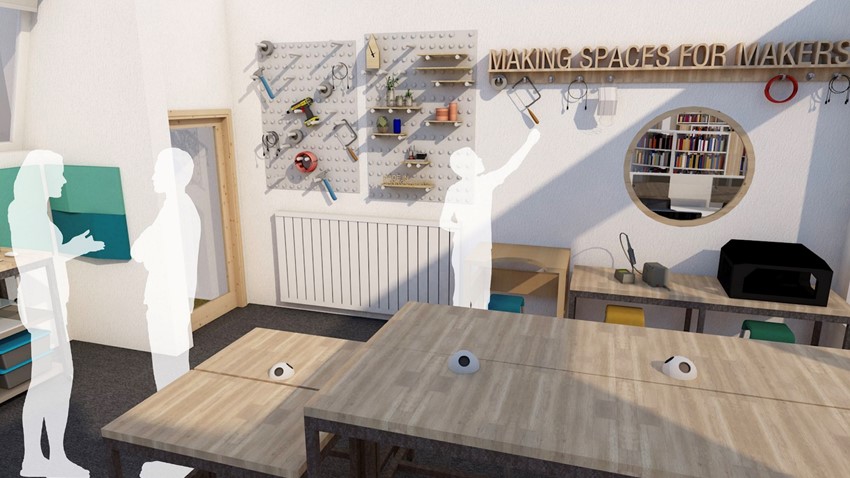 STIRLING Council is to invest £1.2 million in two prominent Bannockburn buildings in a bid to deliver new infrastructure, technology and services to residents.
The former RBS branch at Quakerfield is to be transformed into a new business and support hub, while the town's library is to be refurbished and developed into the constituency's first marketspace facility.
The local authority said that the development at Quakerfield will bring an affordable and practical working space to the constituency, which will support local start-ups and provide a learning and advice resource for local schools.
While the refurbishment of Bannockburn Library will offer tools and resources to help residents explore new technologies, encourage creativity and allow for locals to bring their ideas to life.
Stirling Council's convener of the finance and economy committee, councillor Margaret Brisley, said, "This investment will bring enormous benefits to both Bannockburn and wider-Stirling, transforming two central facilities for individuals, communities and businesses.
"We understand how important our libraries are as community hubs, which has been highlighted more than ever during the last few months, and the refurbishment of Bannockburn library will ensure the community have a modern facility that offers the opportunity to explore technology which might otherwise be beyond their reach."