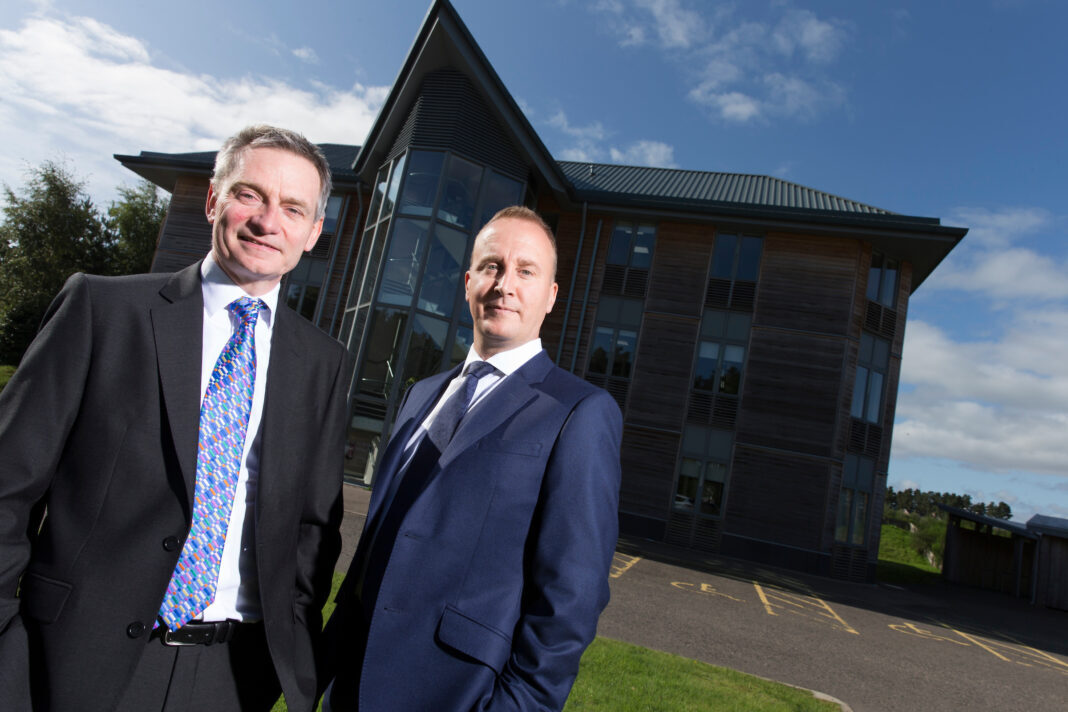 BANCON Group has announced a 'robust' set of trading results despite the Covid-19 pandemic challenges.
The Aberdeenshire housebuilder and construction business  reported a 'marked improvement' in margins for the year ending 31 March 2020, with operating profit rising from £10.3 milion in 2019 to £13.2 million.
Turnover dipped from £92 million to £85 million as a result of the inability to trade during the final weeks of the financial year due to lockdown restrictions.
Since coming out of lockdown last summer, Bancon Group has reported a 'strong' recovery and trading performance. Three new developments have been launched, with further sites secured since Bancon's year end, including its first site in Scotland's central belt.
Deeside Timberframe delivered a record year thanks to increased demand for offsite construction methods by growing repeat business with existing customers.
John Irvine, chief executive of Bancon Group, said, "These robust results in a financial year, which was impacted by the pandemic and the subdued market in the north east at the time, reflect the overall health of the group. With significantly improved margins and trading performance across all three of our businesses, coupled with a very encouraging future order book, we have firm foundations from which to build sustainable, profitable growth once the impact of the pandemic is behind us."
Santander has signed a three-year extension to the group's banking facility.
Mr Irvine added, "Three months of not being able to trade during lockdown and the subsequent reduced levels of activity as restrictions eased in 2020 will inevitably impact on our current financial year. But, thanks to actions taken and the support of our employees, we have emerged strongly and 2021/22 will see continued strong operating profits and a return to profit before tax. The longer-term outlook for Bancon Group is very promising indeed."