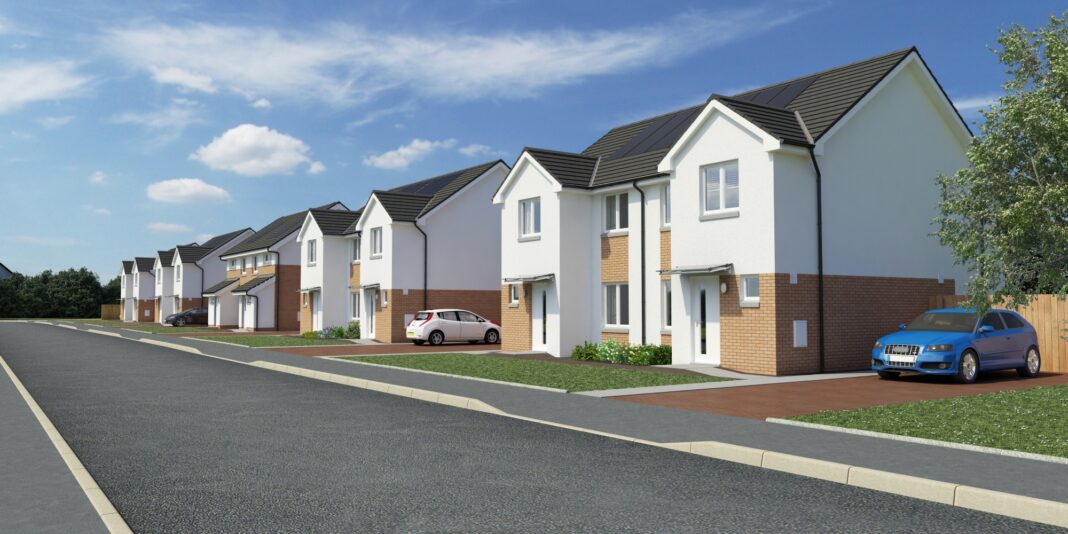 MERCHANT Homes has announced the launch of its latest 'boutique' development, Haddington Gardens in Dundee.
The 16-home site comprises a selection of two and three-bedroom properties. The first phase will be available with an early 2021 entry date.
Linda McLuskie, sales and marketing director for Merchant Homes, said, "We are delighted to be returning to Dundee with an exciting new product mix. Summerfield Gardens was so well received and we anticipate Haddington Gardens will be just as popular with families and those looking to step onto the property market.
"The Glen and The Blair housetypes are some of our most popular housestyles therefore I would encourage those interested to register for more information so they can make an appointment and find out more."