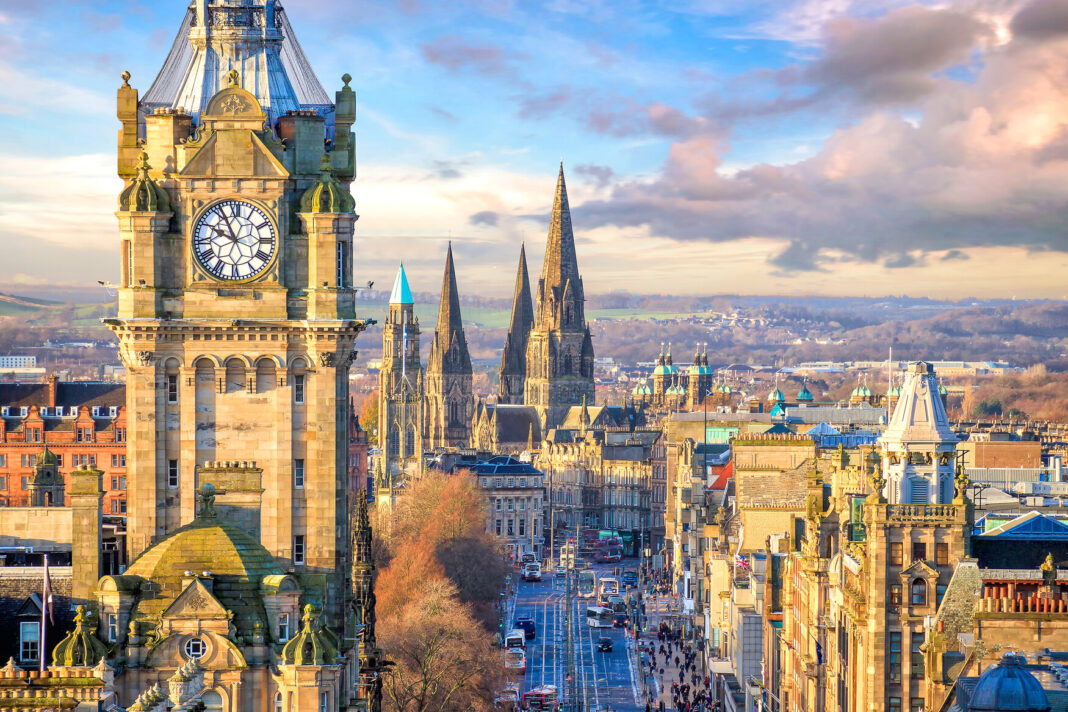 WORK to 'significantly' improve cycle safety on three Edinburgh roads is to commence later this week.
Following feedback from residents, The City of Edinburgh Council are to make amendments to Lanark Road, Longstone Road and Inglis Green. Work will include a segregated cycle lane of both sides of the road and speed limit reductions.
The local authority said that the interventions will help relieve congestion on the Union Canal towpath and Water of Leith walkway. It added that the paths have seen a 'substantial' increase in users amidst lockdown – with at least a 150% rise in cyclists during the summer.
Since sharing the original proposals with stakeholders, the council said it made changes to the designs in response to comments from local people – largely to maximise parking access for businesses and any residents who don't have driveways.
The City of Edinburgh Council's transport and environment convener, councillor Lesley Macinnes, said, "This scheme will introduce a much-needed safe and welcoming route for those making essential journeys by foot, bike or wheelchair, offering an alternative to the Union Canal towpath and Water of Leith walkway.
"It's clear from our own monitoring that these popular shared-use paths are becoming over-crowded and we simply must provide other options for the many people who don't own a car, who don't feel comfortable using public transport at present or who want to take daily exercise on foot or bike.
"Of course, we are aware of local concerns, and we've made a number of changes in response. The beauty of the scheme's temporary nature is that we'll be able to continue monitoring its effectiveness too, making further tweaks where possible."
Transport and environment vice convener councillor, Karen Doran, added, "This is all about providing safe, convenient options for those making essential journeys and this is a key route for those travelling out of the city.
"Our spaces for people team have worked hard to respond to concerns from residents and businesses and as a result the designs have been changed. Ultimately, this is about protecting the safety of vulnerable road users, and providing space for people to physically distance, and schemes like these are essential for achieving that."