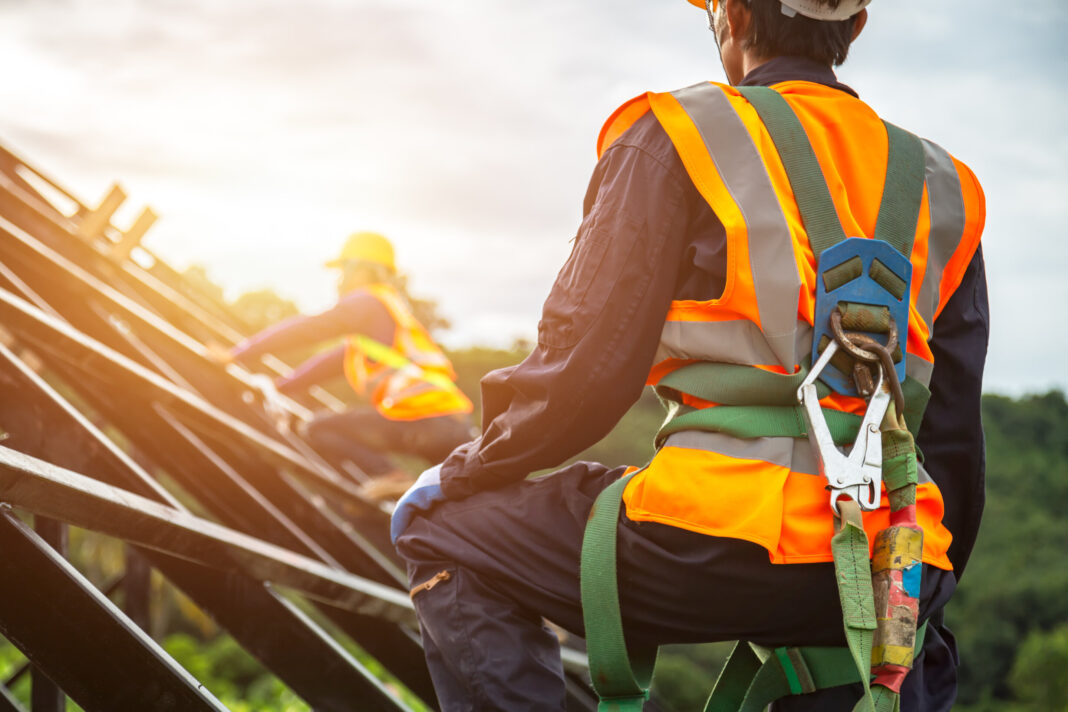 UNITE the Union has expressed its 'disbelief' that non-essential construction is to continue in Scotland following a review by the Scottish Government.
The union said it has been inundated by construction members in a 'state of fear' for themselves and their family following the decision.
As a result, Unite Scotland is calling for the Scottish Government to re-adopt its previous position based on the April 2020 criteria which permitted only essential construction work to take place.
Unite's regional coordinating officer, Steve Dillon, said, "Construction workers are crisscrossing the country, and even across the UK, on a daily basis. Unite has been inundated with concerns from construction workers that Covid measures on site are not adequate some with over 300 workers on them. Thousands of construction workers were furloughed during the first lockdown and construction was phased back in a managed step by step process. The present situation is very different from last April in that the sector is practically operating at 100% despite the new strain of the virus being far more transmissible.
"The Scottish Government correctly instructed non-essential construction works to cease with immediate effect last April and they issued clear guidance on what constituted essential works. We are demanding that this position be re-established before we have a crisis in the making, if the new strain hasn't already spread across construction sites. The Scottish Government must instruct all non-essential works to close and only permit emergency repairs in a domestic setting. Critically, they must ensure all construction workers have access to income protection and financial support regardless of their employment status."
Project Scotland approached the Scottish Government for clarification on their reasoning for keeping non-essential construction open. Their response can be read here.