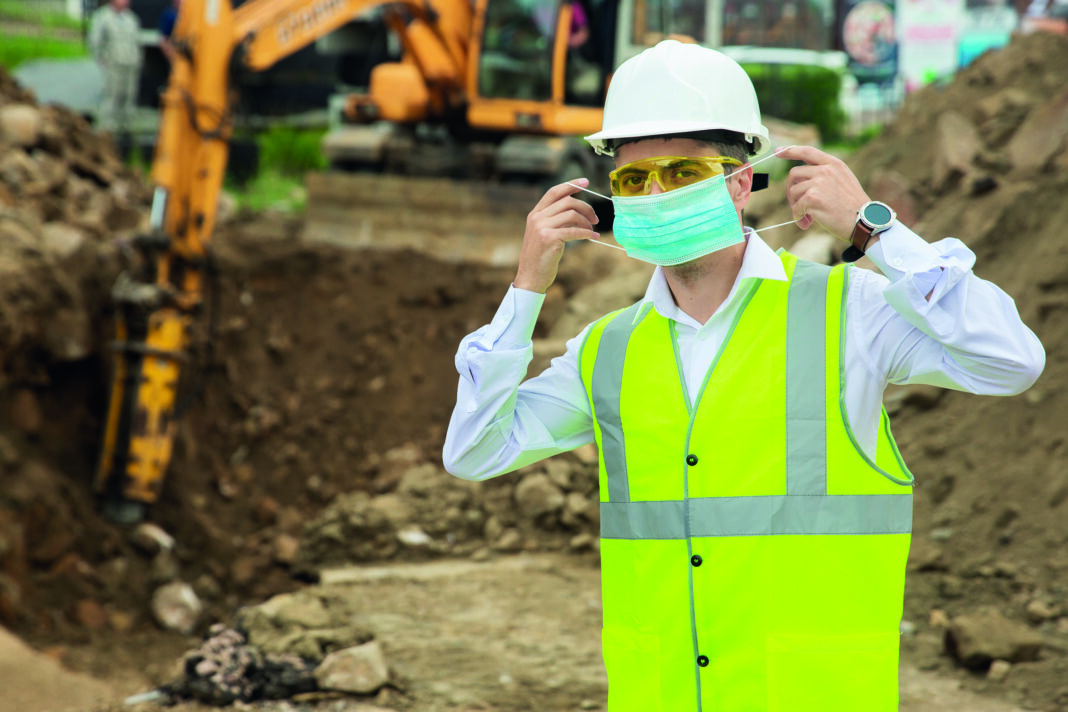 THE Scottish Government has told Project Scotland that construction sites have been able to stay open amidst heightened Covid-19-related restrictions after developing guidance with trade bodies and unions to keep workplaces as safe as possible.
With many workers in the industry expressing concerns on social media about the safety of working on sites at a time when people are being advised to stay at home and avoid mixing, Project Scotland approached the Scottish Government for clarification on the issue.
Last week, first minister Nicola Sturgeon listed non-essential construction as one of the areas under review for potentially facing increased measures. However, despite changes being announced for click & collect and food takeaways, the construction industry has avoided significant further restrictions.
In response, the Scottish Government's housing minister, Kevin Stewart, said,  "We have been able to keep construction and manufacturing sites open in level 4 by developing guidance with sectoral bodies and unions to ensure workplaces are as safe as possible. It is vital that all workplaces continue to follow this guidance, planning for the minimum number of people needed on site to operate safely and effectively.
"Employers must carry out a Covid-19 risk assessment, paying particular attention to workers who are disproportionately at risk due to underlying health conditions or the role they carry out, and only those who cannot do their job from home should be asked to go to the workplace.
"Building work in people's homes is not permitted under existing level 4 guidance unless it is essential for the upkeep, maintenance and functioning of the household. As the First Minister announced… we will now put this guidance into law.
"Should anyone have concerns about their workplace or a workplace they should inform their Local Authority and the HSE. A single point of contact has also been established for trade union representatives to explain how all Covid-19 workplace guidance is being implemented."
To access the latest guidance for the construction sector, click here.
If anyone in the industry has any concerns or queries regarding Covid-19 and its impact on the construction sector, contact craig.quirie@peeblesmedia.com and we'll do our best to find the answer.