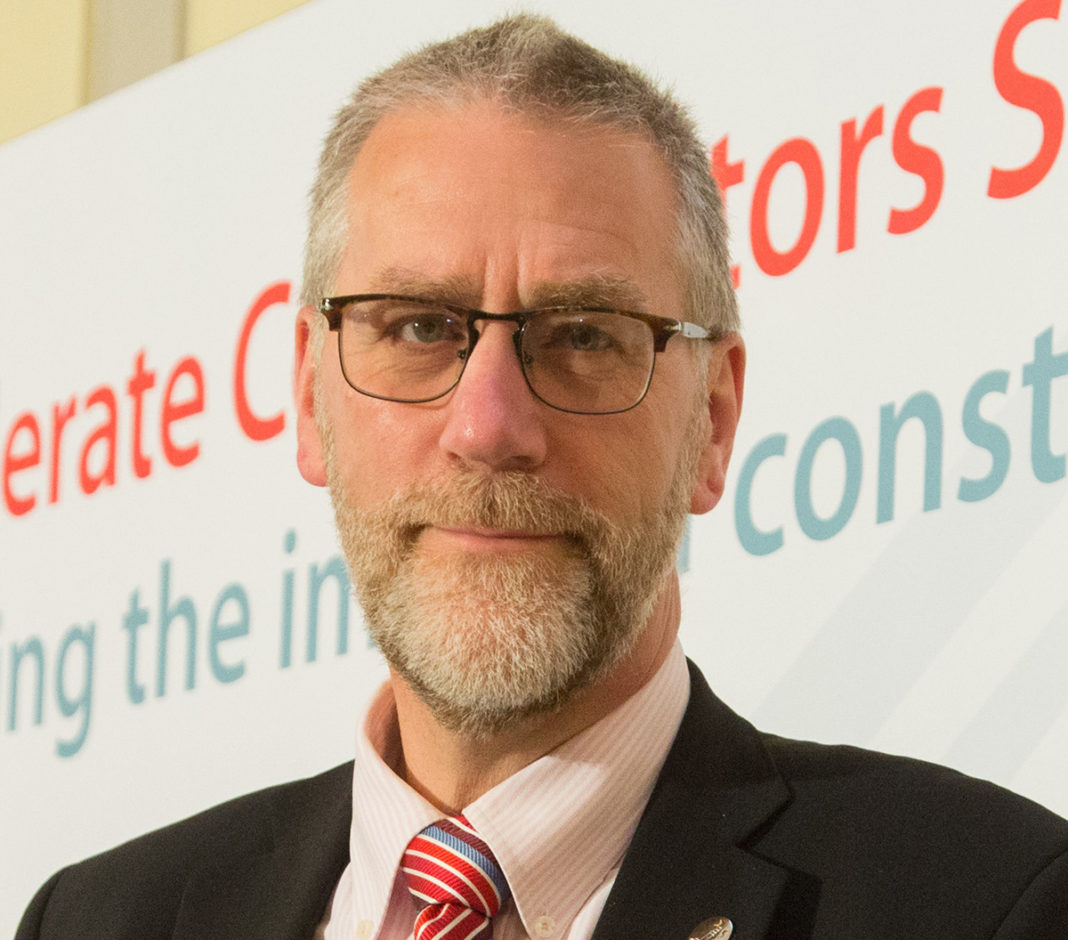 THE Lighthouse Construction Industry Charity has announced it is one of 100 UK charities to be awarded a £100,000 donation from Barclays.
The cash will be used to help support the UK and Ireland construction community.
Barclays launched its 100×100 UK Covid-19 Community Relief Programme to support relief work in local communities.
The Lighthouse Construction Industry Charity provides mental, physical and financial wellbeing support to the construction community and their families. It provides a 24/7 helpline and a free app, offering information on a variety of issues including stress, anxiety, depression, and suicidal thoughts.
The charity also offers free online wellbeing training sessions with topics including coping with stress, work-life balance and financial management.
Bill Hill, CEO of the Lighthouse Construction Industry Charity, said, "We were absolutely over the moon when we heard that we had been selected by Barclays to receive a £100,000 donation. This will make a huge difference to our construction workers in crisis, who have kept the country's infrastructure going through incredibly difficult and challenging times. With two construction workers taking their own life every working day, we need to provide even more pro-active support to ensure that our workforce has access to the help they need and deserve. Our mission is that no construction worker or their family is alone in a crisis and this hugely generous donation will help us to achieve that as we embark on yet another difficult year."
Nigel Higgins, Barclays chairman, commented, "Covid-19 has created an unprecedented social and economic impact in the UK, with many experiencing greater hardship due to the crisis. Incredible charities, such as the Lighthouse Construction Industry Charity have been playing a vital role in the UK's response to the pandemic, ensuring urgent help reaches those most in need of support. As a bank we have been doing all we can for our customers, clients and colleagues, and we hope that by partnering with the Lighthouse Club Charity and many other charities across the UK, collectively we can ensure that as many people as possible in the communities in which we live and work are supported through this crisis."