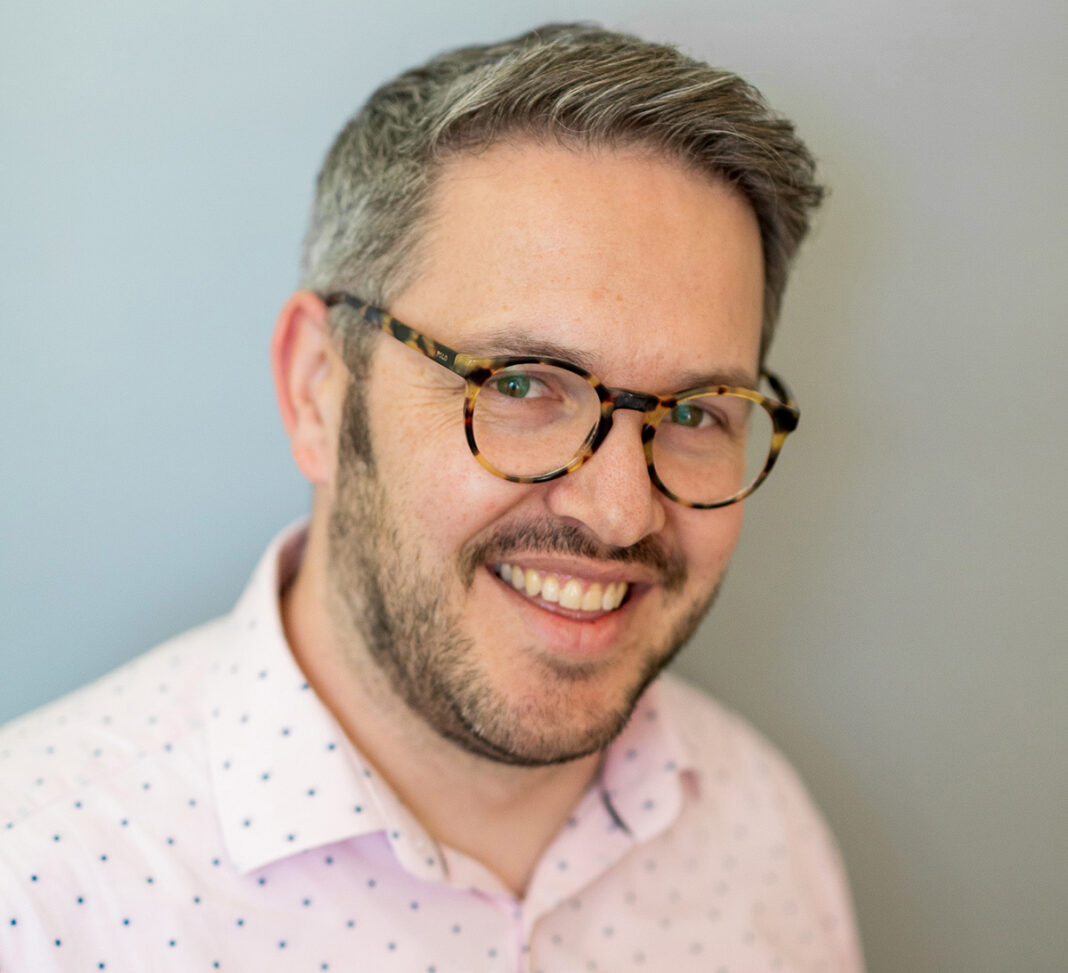 AITKEN Turnbull, the architectural practice behind the UK Government's hub for Scotland, has announced a 'wholesale restructuring' of its studios in Edinburgh, Galashiels and Dumfries ahead of anticipated further growth in 2021.
The planned restructure reaffirms the company's strategy to re-shape and align the business focus into six key areas: commercial, healthcare, education, leisure, civic and residential.
Aitken Turnbull revealed it has enhanced its studio structure across all three locations and strengthened its leadership teams. Where appropriate, plans are in place to create new positions in each location as workloads increase.
Last year the business completed the delivery of Queen Elizabeth House, the UK Government's flagship hub in Edinburgh. The building, which is predominately used by HMRC, accommodates a number of government departments including the ministerial accommodation for the secretary of state for Scotland, the advocate general and the cabinet office – the first UK cabinet meeting room outside London.
Alasdair Rankin, MD of Aitken Turnbull, said, "2020 was a big year for Aitken Turnbull and lays down a marker for the coming year. We completed our restructuring, formalised our studio structure and strengthened our local leadership teams, recruited to key roles and created new ones to better meet the needs of our clients. All of this was planned before we knew what challenges 2020 would bring and our ability to continue to move forward and complete these important changes is testament to the commitment and support of our staff and clients alike. The key to our continual success is that we have always believed and practiced that design matters."