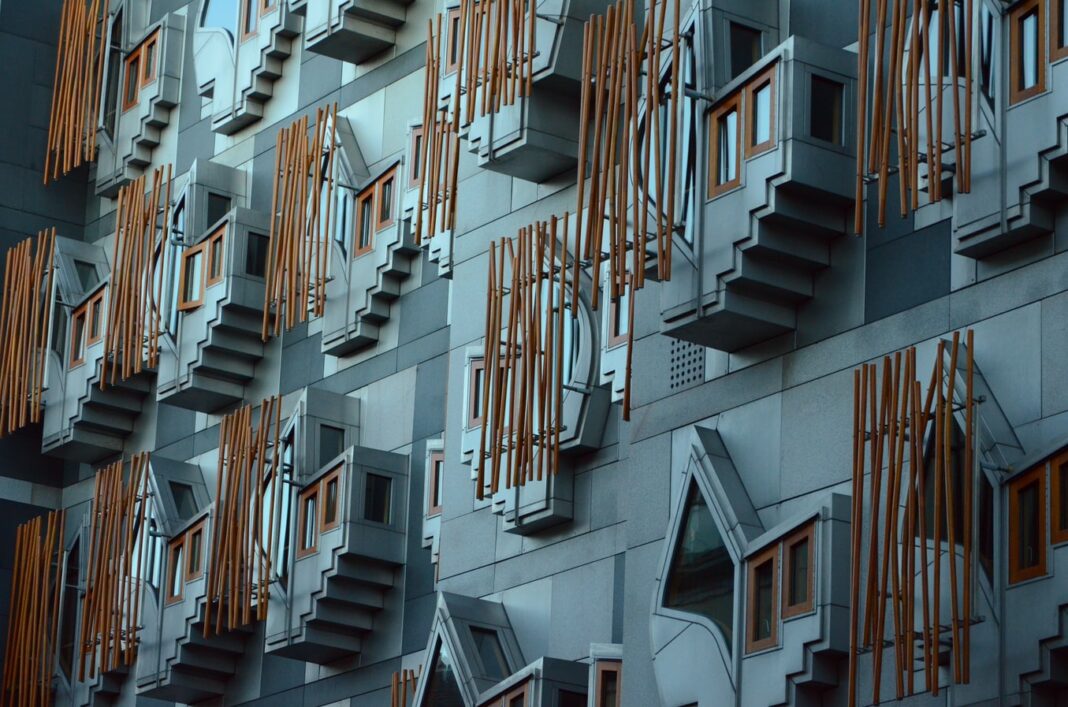 THE Scottish Government has launched a consultation on its approach to regulating new buildings.
It comes as the country continues to build toward its target of reaching net zero emissions by 2045, with data showing that 20% of the country's total greenhouse gas emissions comes from buildings.
Despite a 24% reduction since 1990, the government said that the country cannot reach its net zero target unless 'virtually all' emissions from heating and cooling buildings are eliminated.
As a result, the Scottish Government is developing regulations to ensure that, as far as is within their legislative competence, all buildings use zero emissions heating and cooling systems by 2045.
The new consultation focusses on its approach to regulation of new building, tying in with the commitment set out in the 2019 programme for government to require new buildings to use renewable or low carbon heat.
However, the government said that simply requiring 'low carbon' heat will no longer be sufficient. Instead, it said it is 'imperative' that new homes consented from 2024 use zero direct emissions, and also feature 'high levels' of fabric energy efficiency to reduce overall heat demand. A similar approach to non-domestic buildings will also be taken from 2024.
A Scottish Government spokesperson said, "By acting now and legislating for 2024, new buildings will lead the way: by helping Scotland achieve our statutory climate change targets, avoiding adding further greenhouse gas emissions to Scotland's inventory, and negating the need for the disruptive and expensive retrofit of buildings further down the line."
Housing minister Kevin Stewart, commented, "The pace of decarbonising Scotland's domestic and non-domestic buildings has to increase significantly to achieve our targets on climate change. The New Build Heat Standard will be an important contribution to this to ensure emissions from heating and cooling our buildings fall close to zero.
"We want to combine the action we need to meet the challenge of the climate emergency with our ambition to provide affordable, warm homes. We are seeking views from stakeholders on the most effective way to introduce this Standard to ensure it is deliverable and fit for purpose."