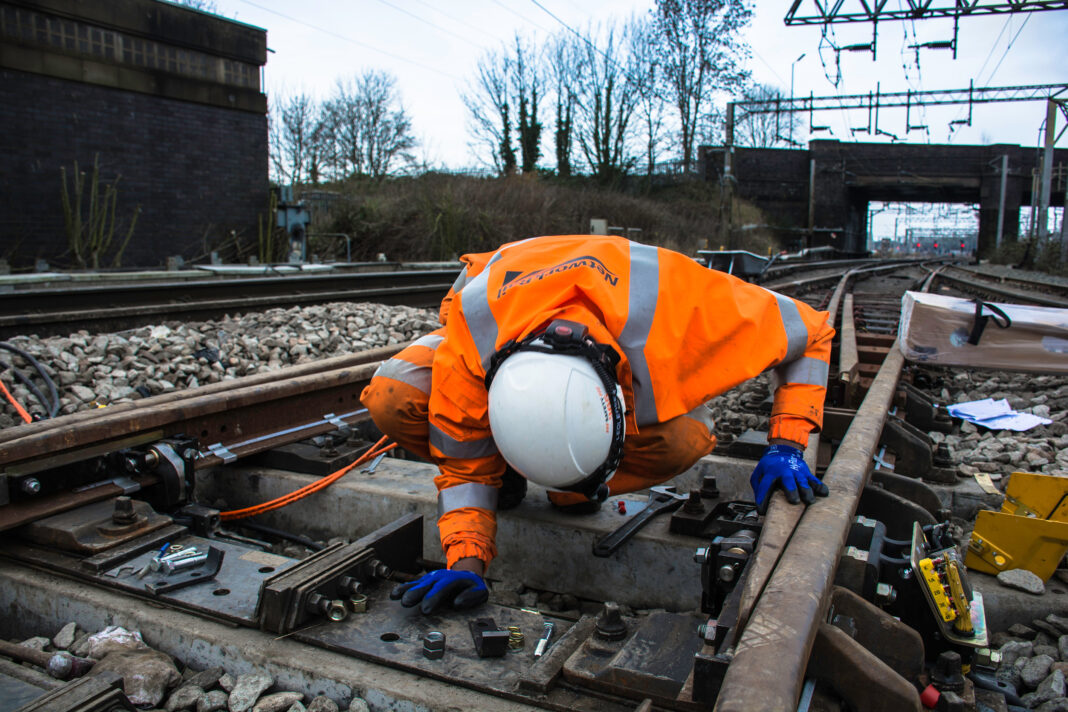 NETWORK Rail is preparing to begin its 'massive' investment in Glasgow's railway over Christmas.
The rail management firm's engineers will work on key lines in and around the city – relaying tracks, renewing junctions and upgrading signalling systems as part of a £16 million investment in Scotland's railway over Christmas.
From late on Christmas Eve until the early hours of January 2, work will be taking place at Cadder to the north of the city to replace over 1km of track and renew or refurbish 12 sets of points (rails that move to allow trains to switch from one track to another).
The team at Cadder will also be renewing signalling and overhead power equipment and upgrading points heaters, which will help stop rails from freezing during the coming months.
At Greenhill Junction in the north of the city, work will take place to upgrade signalling systems to make the railway more resilient and reduce delays for passengers. While at the south of Glasgow city centre, engineers will work from New Year's Day until January 4 to renew junctions and life-expired tracks.
This will include work to renew equipment at Muirhouse junction, replace and refurbish track and other infrastructure on the approaches to Glasgow Central – near Bridge Street on the south side of the river – and within the station itself.
Kris Kinnear, Network Rail Scotland's capital delivery director, said, "The work we are undertaking over the festive period is vital for passengers and freight relying on Scotland's Railway.  It is part of a £4bn investment being made in Scotland's rail infrastructure between now and 2024.
"These projects will help make our railway more resilient, more reliable and more sustainable, but such complex infrastructure improvements cannot be delivered without some short-term closures of the railway.
"We're urging passengers who need to travel over the festive period to plan ahead and check how these works may affect their journey this December and early January."
Elsewhere in Scotland over Christmas, engineers will be relaying track and refurbishing structures in Edinburgh, Stirling and Inverness.