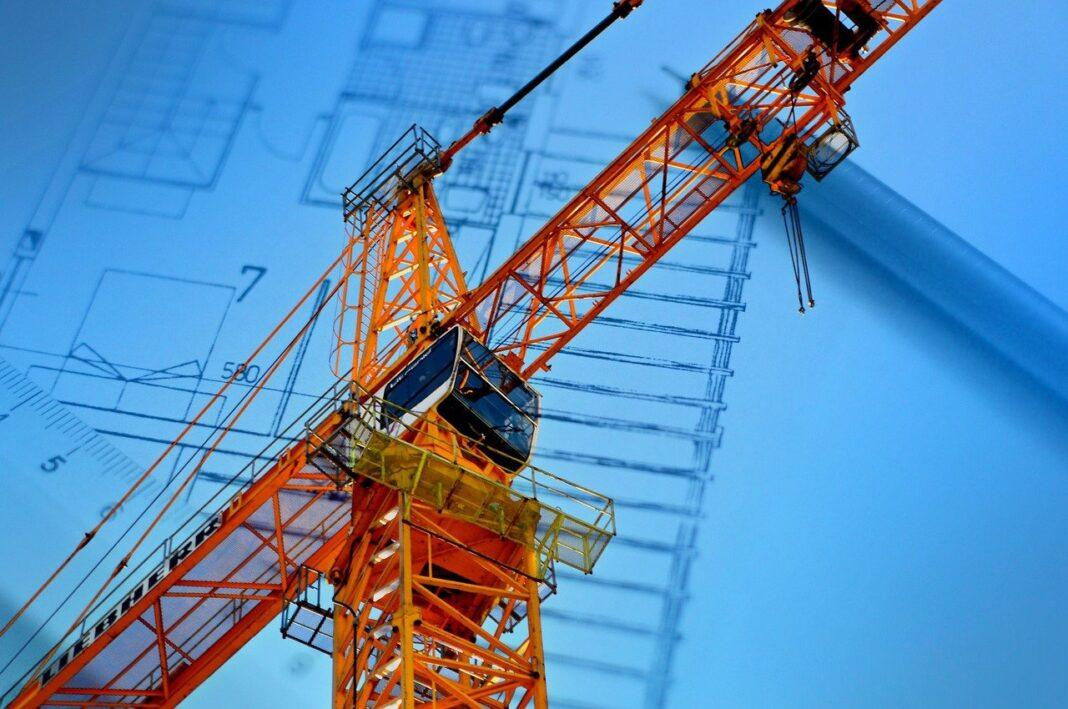 A nationwide survey has been launched to establish what the future training and development needs are of the construction and engineering sectors.
The project is being funded through the Edinburgh and South East Scotland city region deal (ESESCDR), with the aim of allowing colleges to respond and adapt their training offering to ensure that firms can upskill their current workforce and ensure that new recruits have the knowledge and understanding required to enter the world of construction and engineering.
Edinburgh College head of engineering and built environment, Scott Warden, said, "This is a fantastic opportunity for business, partners and the workforce of the engineering and construction sectors to help colleges in the South East of Scotland support the future skills needs of our region over the coming years. Their support in helping us to identify any gap areas in terms of skills and training and continuous professional development (CPD) needs will be invaluable as we look to shape our curriculum to serve the industry's requirements."
The survey is open now and closes on December 11, with results due to be published by the end of March 2021. All participants who leave their contact details will be entered into a prize draw for a £50 Amazon voucher.
To complete the survey, click here.